Results
Review documents in four languages to satisfy a complex European commission request
client need
Perform a bilingual document review

A multi-national law firm was responding to a request from the European Commission. The collection of 98,000 documents arrived incrementally, contained four languages, required 10 coding choices on each document, and the legal team was unhappy with the results delivered by internal resources.

why Epiq?
The firm had been happy with the results of dozens of previous document review projects performed in collaboration with Epiq.

Epiq solution
Use Continuous Active Learning (CAL) to prioritize the review

First, our review manager created a new two-stage workflow to accommodate simultaneous review in four languages. Within three days, Epiq brought on 43 bilingual lawyers to perform the review using that workflow.

To expedite the review, our senior analyst leveraged a CAL model, prioritizing documents with term hits and relevant family files. The Epiq team worked two weekends and several 14-hour days to review thousands of documents, including amendments to the work of the client's original reviewers.

results and benefits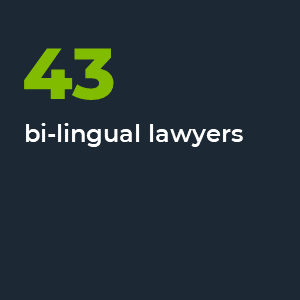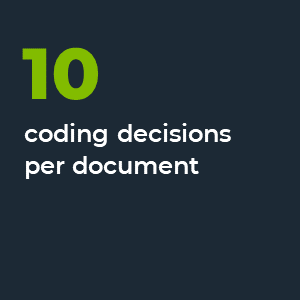 Learn more about our Document Review services
Back