Results
Epiq Successfully Assists a Global Commodities Provider with Internal Investigation into Alleged Securities Law Violations
client need
The client became the subject of a securities litigation investigation alleging public misrepresentations of asset values. As part of the evaluation of claims, the client's counsel was engaged to investigate the allegations and provide an internal report of their findings. The counsel required a consultant and review services provider to achieve the following goals: 1) determine if the company intentionally made misrepresentations of asset values to the public, 2) determine whether the relevant representations were appropriate & in line with company policy, and 3) engage in a robust and defensible process to satisfy the independent investigators.
why Epiq?
The client engaged Epiq not only due to our Financial Services Practice Group's extensive experience with consulting on eDiscovery strategies as they pertain to securities litigations, but also their expertise in data reduction and the use of other advanced technologies, including supervised machine learning, to develop fact patterns with minimal human involvement. Specifically, Epiq was selected by counsel based on our proposed three-pronged investigatory approach.
Epiq solution
Epiq's initial analysis focused on targeting an appropriate population. Primarily through search term analysis, Epiq was able to identify, from a population of 3.5 million, a population of 50K documents on which to focus our investigatory efforts. Through further investigation and review of this set, Epiq was able to demonstrate that the data contained no indication of intentional asset misrepresentation, and that appropriate company policies and procedures were followed in terms of valuating assets and relaying that information to the public.
results and benefits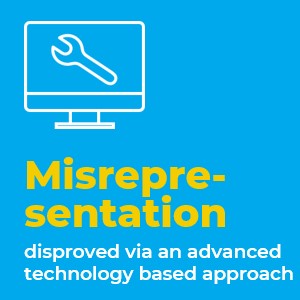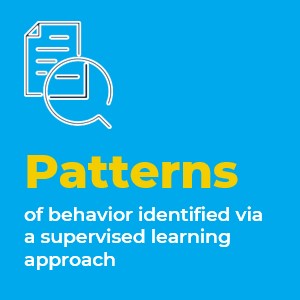 Learn more about Epiq's eDiscovery Services
Back