Experienced Lawyers and Legal Professionals to Support Your In-House Department.
Whether you need an experienced lawyer to accelerate your commercial contracting, update your employment policies, or a team to assist with a major regulatory project, Epiq Counsel can help. Epiq Counsel lawyers and legal professionals have Fortune 1000 experience spanning a broad range of practice areas and industries and bring an in-house orientation to their work.
Get help with a single matter, or learn how Epiq's team can assist you on multiple projects.
Get Assistance
Reduce Reliance on Traditional Outside Counsel
Engage Epiq Counsel to help your department: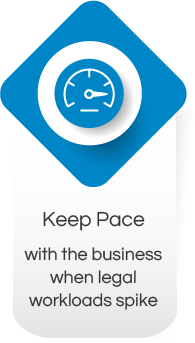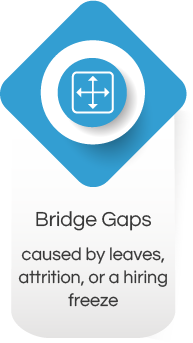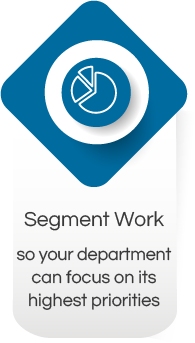 Access In-House Talent With A Broad Range Of Legal Experience, On-Demand
As a trusted global legal services provider, Epiq leverages our scale to provide you with legal talent on a flexible, cost-effective basis.