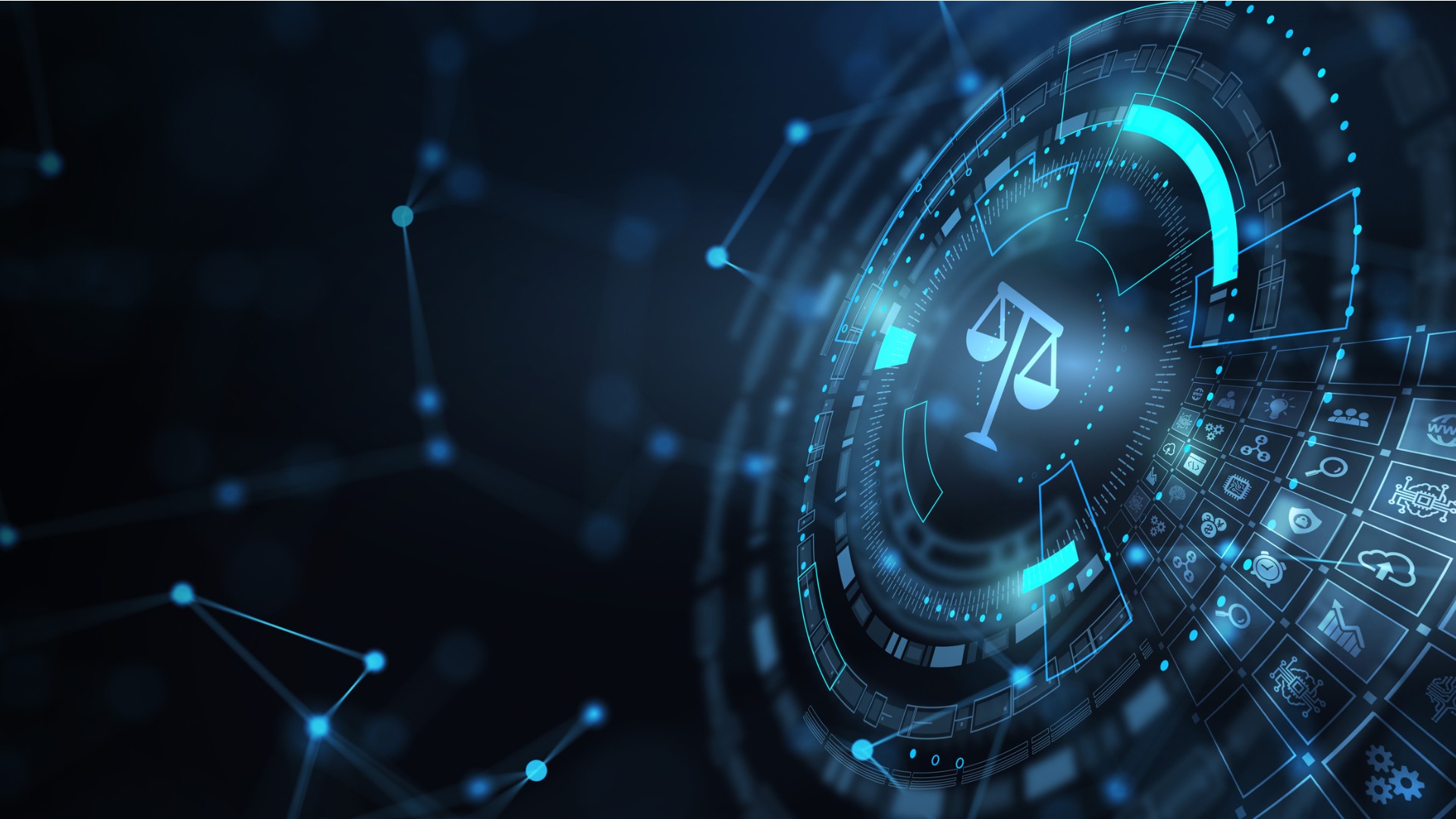 Legal Document
Protection
Epiq delivers large-scale, increasingly complex, hardcopy and electronic document projects with speed, accuracy, and reliability.
We recognise that not all discovery and document production happens strictly within the confines of electronic data. Epiq extends the same high-quality support for paper-based document preparation as we do in the digital realm. Our hardcopy services are provided by our team of highly-skilled specialists ensuring your projects are delivered to exacting standards, on time, and on budget.
Reach out to Epiq today for your Legal Document production needs
Contact Us
There is no need to source different providers for all your document processing needs—we do it all. We can handle your paper-based documents as well as electronic discovery and production, which gives you one less thing to worry about.
Leading law firms and corporate legal departments throughout Asia Pacific have trusted Epiq for more than a decade to handle all aspects of sensitive legal document projects—large and small, complex and simple.
Whether you need to scan and digitise hundreds of boxes of hardcopy evidence, or produce multiple hearing bundles, our team has unrivalled experience across Asia Pacific in Australia, China, Hong Kong, India, Japan, New Zealand, Korea, and Singapore.
We provide on-the-ground support during all stages of litigation and arbitration to deliver peace of mind and a seamless service—from assisting you with the discovery process and case management to document preparation, court reporting, and the presentation of evidence in the hearing room.
Hardcopy production support
Bundle printing and photocopying
Digital/exhibit (blowback) printing
Document digitisation services
Document scanning
Document coding and unitisation
Load file imports and exports for all major review platforms
Optical character recognition (OCR)
Online Review Book and eHearing services
Hearing preparation support
Online Review Book preparation
In-hearing presentation services
Take the First Steps with
Epiq is the global leader in technology-enabled legal services, corporate restructuring, cyber security and business transformation solutions.

How We Can Help
My role is
and I'm looking for