Microsoft Priva –
Privacy Management Workshop
Address regulatory and compliance risk challenges with Privacy Risk Management and Subject Rights Request Solutions with Microsoft Priva
The Privacy Management Workshop allows customers to see how they can safeguard personal information and manage privacy risk by identifying PI and other regulatory data, automating risk mitigation, and preventing privacy incidents by empowering data owners to make smart data governance decisions. In addition, the workshop also allows customers to visualize how they can accomplish subject rights requests at scale and respond with confidence.
Workshop Milestones and Sessions
Milestone 1:
Project Kickoff and Discovery
High-level overview of the Priva Workshop and objectives
Identify privacy stakeholders, confirming early-stage information for the workshop
Discover current use cases and business issues around Privacy Risk Management ("PRM")
Discover how Subject Right Requests ("SRR") requests are currently managed
Discuss existing SRR and PRM solutions and processes
Introduce the Microsoft privacy viewpoint
Provide an explanation of Microsoft Priva and a high-level demonstration
Define project timelines
Milestone 2:
Priva Workshop
Epiq will demonstrate Priva functionality through 5 sessions.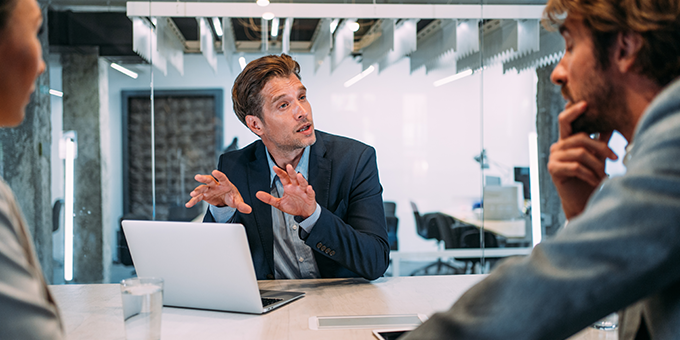 Session 1
Overview of the Priva dashboard, Global Settings, Data Profile, Policy types and trends, and SharePoint Online Global Sharing Settings
Creation of custom policies designed to support existing regulations (e.g. CCPA, GDPR, HIPAA and PCI)
Creation of test data and generation of sharing activity
Session 2
Review of the findings, of data profile, of oversharing of sensitive data and data transfers
End user and admin experience
Discuss policy tuning and validating results
SRR Creation for Data Access and Data Export utilizing test data
Session 3
Review of SRR data collected in previous sessio
Demonstration of SRR collaboration and production
Demonstration of "Right to be Forgotten" data deletion functionality
Define next steps
Session 4
Discuss results, outcomes
Gather feedback and define next steps
Why Epiq?
Epiq is an early and leading innovator in supporting solutions available within Microsoft Purview and Microsoft Priva.
Epiq holds the Microsoft Solutions Partner Designation for Security, with the Specialization of Information Protection and Governance
Technical expertise on privacy management software, Microsoft Purview, and Microsoft Priva
Epiq provides comprehensive privacy program offerings from consulting and implementation of compliance solutions to managed services
Take the First Steps with