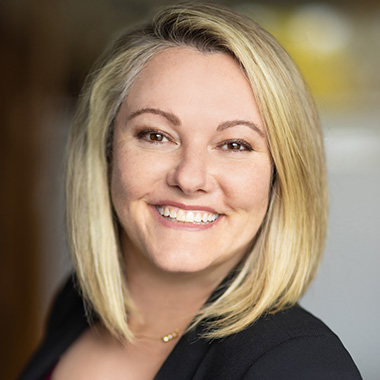 Over the past 15 years, Loree Kovach has established herself a strategic problem solver who partners with clients to assess complex matters and develop solutions for critical administrative tasks including the integration and management of data from multiple sources, and the handling of unique claims.
Kovach has gained valuable expertise handling large and high-profile consumer matters, having most recently overseen a confidential remediation program related to lead-based paint, as well as most of the major settlements relating to the gig economy. Kovach also has in-depth experience handling cases involving complex financial instruments, including the administration of the nearly $2 billion Credit Default Swaps Antitrust Litigation - one of the largest private antitrust settlements in U.S. history. In recent years she also oversaw key operational components of the GM Ignition Compensation Claims Resolution Facility which was established to administer claims made by alleged victims of the ignition switch defect in certain GM vehicles.
A highly regarded thought leader, Kovach frequently writes and speaks about the nuances and challenges of complex settlement administration programs on the national and international level. She received a Bachelor of Business Administration degree in finance from Florida State University and a Juris Doctor degree from Florida State University College of Law.
---
If you're ready to transform your organization's operations for greater efficiency and productivity while maintaining high quality and compliance standards...
It's Time to Partner with

Request Meeting