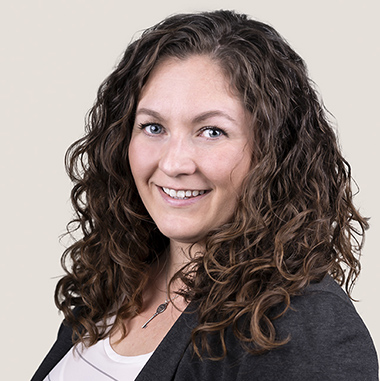 As Senior Director, Client Services at Epiq, Tiana is working to help build and grow Epiq's world class eDiscovery platform in Western Canada. She leverages her experience to design eDiscovery strategies that align with her clients' goals and configures creative technology solutions that are both scalable and cost effective, balancing service, processes, and technology.
Tiana is a thought leader and frequent speaker and presenter within the eDiscovery space in North America. As a member of EDRM's Metrics group, she has worked with industry leaders to develop and promote tools that allow organizations to better measure and understand the time, money and volumes associated with eDiscovery. Tiana was one of the lead developers of EDRM's eDiscovery Maturity Self-Assessment Test (eMSAT-1) and was a contributor to EDRM's TAR Guidelines, published in January 2019. She is also an active member of Sedona Canada's WG7.
PREVIOUS PROFESSIONAL EXPERIENCE
Prior to joining Epiq, Tiana spent 13 years at Burnet, Duckworth and Palmer LLP where she was the Manager of Litigation Support. Tiana managed the implementation of litigation support and technologies, and oversaw the delivery of services by a team of paralegals, with a focus on eDiscovery strategies, analytics and efficiency.
EDUCATION/SPEAKING EXPERTISE
Tiana received her BKin from the University of Calgary, and has spoken extensively on a variety of topics including eDiscovery strategies and technology applications, litigation project management, metrics, process improvement and change management.
---
If you're ready to transform your organization's operations for greater efficiency and productivity while maintaining high quality and compliance standards...
It's Time to Partner with

Request Meeting