results
Mastering large, complex cases with Epiq Managed Document Review
Mayer Brown is a global law firm that advises leading companies and financial institutions on their most complex deals and disputes. Litigation Associate Jillian Joseph has been with the company over two years, during which time Epiq Managed Document Review has served as one of Mayer Brown's discovery vendors.
"As our vendor," Joseph explains, "they assist us with planning and executing our document review in connection with discovery, government subpoenas, third party subpoenas or any sort of massive document review projects that we need extra expertise and help with."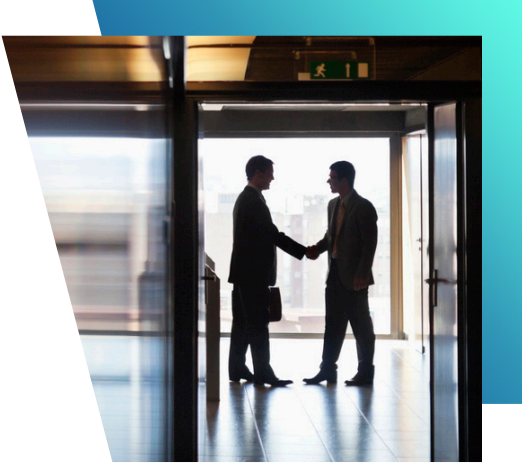 A document review resource that expands capabilities
Using Epiq Managed Document Review allows Mayer Brown to optimize attorney time and scale instantly based on needs. "If we didn't have the Epiq contracted reviewer team," Joseph says, "we would have to use Mayer Brown associates to do that first level review. Instead, Epiq does that review for us. Then, based on what they find relevant, we only review those documents and do a quality check of everything just to make sure that the calls they make are appropriate."
"We could trust that the services that we were getting would be just as high quality as their competitors, but they really put in a very competitive pricing structure.. "
This helps the Mayer Brown attorney team focus on the most important documents in the case and saves them from having to review hundreds of thousands of documents. It also means they can handle cases of any size and magnitude, relying on Epiq's ability to both strategically use technology to limit the review set, and provide experienced contract attorneys to review the relevant material.
"The team that we work with has antitrust expertise, which is important for complex antitrust cases," Joseph states. "It is a relief to have reviewers and team managers that have an antitrust legal background."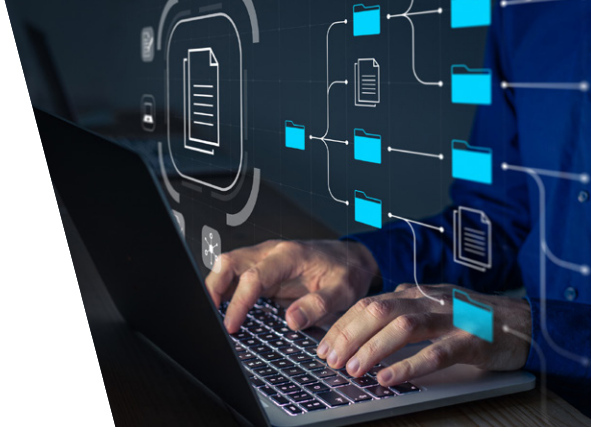 Savings through efficiencies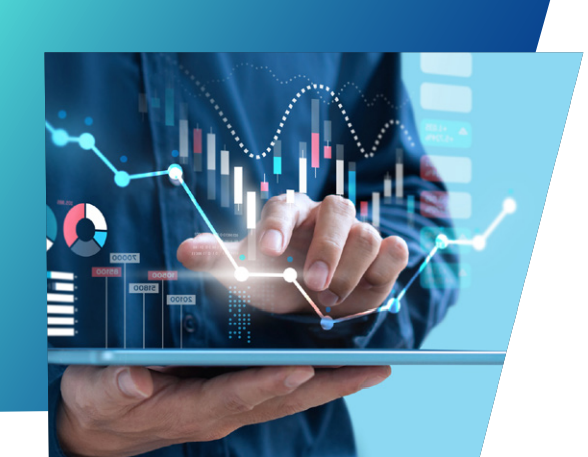 Mayer Brown leverages Epiq's expertise on structured data analysis and production as well as document review. They provide traditional, linear document review that seeks every document that search terms identify, as well as reviews leveraging AI strategies to cull the document population.
Joseph estimates significant efficiency gains from using Epiq versus internal resources. "Nobody has the staff attorney resources that would be able to handle the ins and outs of the kinds of cases we deal with," she says.
Aside from cost-saving efficiencies, Epiq has also proven cost-competitive. "One of the reasons we retained Epiq over the other handful of companies that bid on the RFP was their willingness to work with us on the budget," Joseph adds. "We could trust that the services that we were getting would be just as high quality as their competitors, but they really put in a very competitive pricing structure."
A partnership based on transparency and accountability
To ensure client needs are met in a timely fashion, Mayer Brown has a weekly call with their Epiq Review team leads to discuss project progress or any issues that may have arisen. "During the review," Joseph continues, "they would send a daily snapshot of what exactly was reviewed and how many documents were reviewed, and how many were left to be reviewed. It was helpful to have a big picture view on the status of the case so that we could make sure that we were still within our timeline and focusing on the right issues."
Acknowledging that clients do not have the time or desire to micromanage any aspect of the document review process, Joseph finds peace-of-mind in the partnership. "The clients expect us to get it done, and get it done properly," she says. She finds that Epiq's transparency and communication help Mayer Brown deliver on the promise. "It's making sure that we are complying with all the court deadlines," Joseph explains, "and if asked the status of certain matter by opposing counsel or the joint defense group or the judge herself, we will be able to give a clear answer."
Quantifying her satisfaction with Epiq Managed Document Review, Joseph rates them a 9+ out of 10. "They have done a really good job," she says. "Let's say 9, just because nobody's perfect."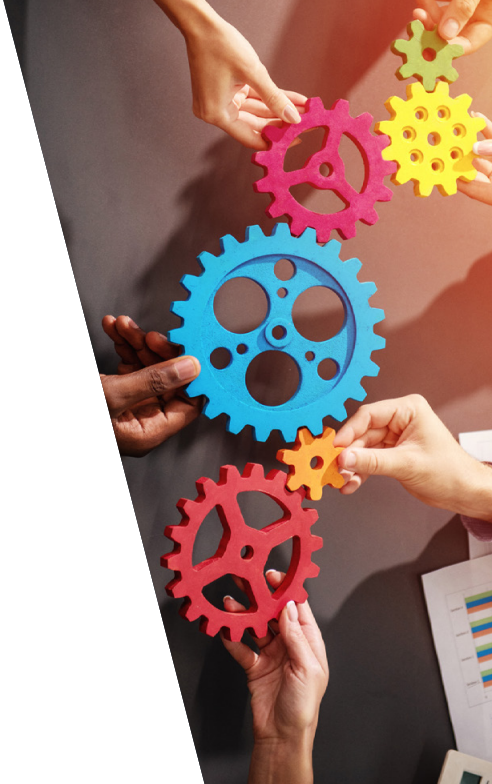 Take the First Steps with