Epiq Legal Service
Management
A New Paradigm for Legal Teams

Today's legal teams are experiencing disruptive change, driven by challenging market conditions, but also enabled and encouraged by rapid advancements in technology. Data-driven management is a key component of digital strategy for most organisations. Those who embrace it typically find that harnessing the power of data enables them to make decisions more objectively; more confidently; and with more transparency. The net outcome is enhanced resilience, and a competitive edge that drives improved performance.




As the legal industry enters a new area of digitisation, Epiq recognised the need for the unified professional management of legal services by modern legal teams. The result of months of conversations with corporate and law firm clients led to the creation of the Legal Service Management framework, a new approach designed to be flexible, serving legal teams where needed today and enabling more holistic transformation over time.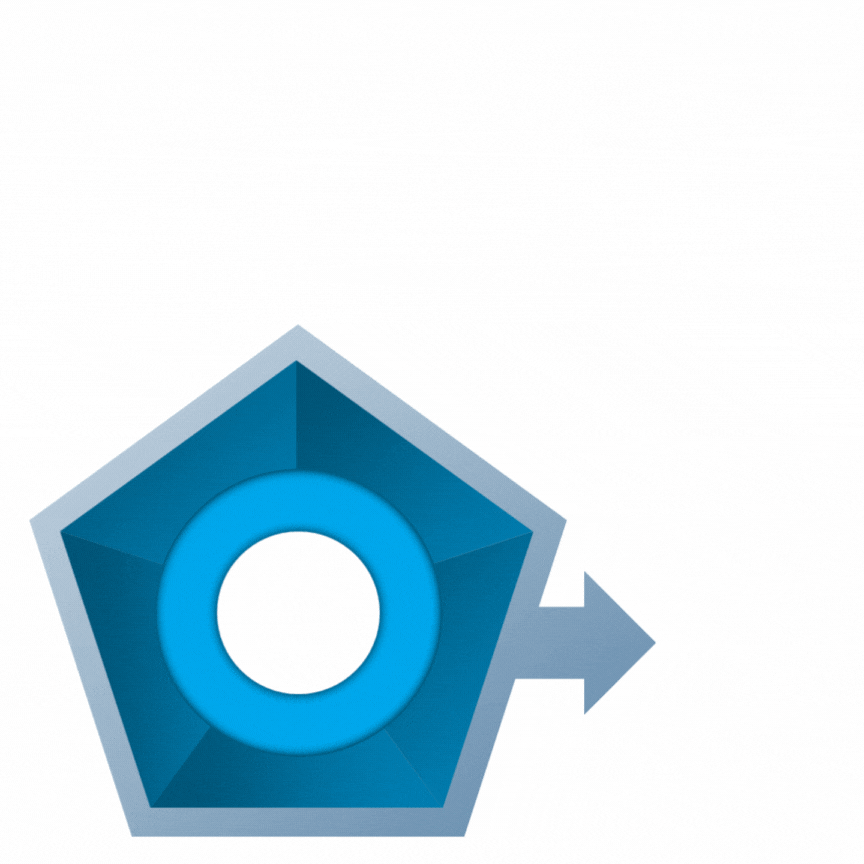 This model is how we conceptualise our approach:
All legal functions can be managed as parts of a whole. (More on that in a moment.)

We have created a platform (Epiq Service Cloud) to enable this through unified access to the technologies that support each function, a unified approach to structured data, and centralised reporting.

At the core, our people, process, and technology leverage this platform, generating legal intelligence that is data-driven and actionable. This includes data that can be repurposed and what we call Metrics that Matter.

This system is designed to be outcome-focused. We know that when corporate teams buy legal services, what they're really buying are measurable outcomes. At the same time, law firms that supply measurable outcomes will gain a competitive advantage.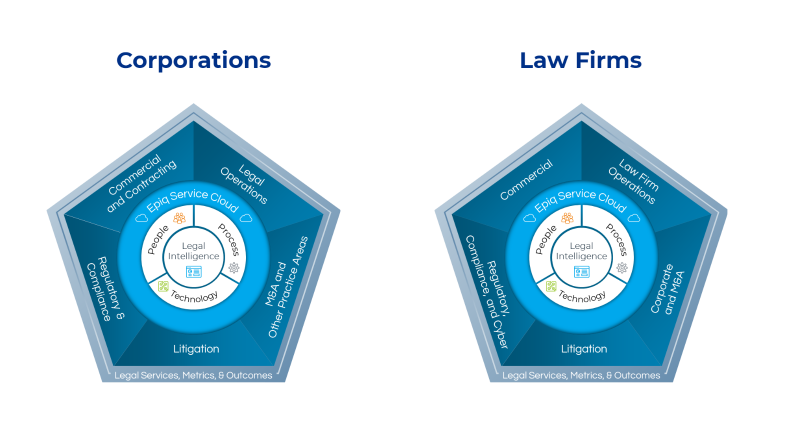 This approach has already been proven by IT Service Management, Finance Service Management, etc., most of which already operate this way or are moving in this direction.
Many use integrated, unified platforms such as ERP and HRIS
Centralized dashboards and reporting have become table stakes
In essence, this approach enables Legal to operate more like its peer corporate functions, and law firms to streamline management. Also, this model is purposefully flexible since comprehensive change doesn't happen overnight.
This approach delivers value in any area and doesn't require a holistic engagement.
You can engage us where you need us, knowing that this future-proof service model will support you as your own operation evolves.

Our clients want to incorporate the best possible combination of people, process, technology, and data in their legal teams to achieve the outcomes their stakeholders are requiring. Epiq is leading the way toward achieving the Legal Service Management vision for modern legal teams.
Take the First Steps with