Epiq Results
Hyperion Global Partners, a premier law department consulting firm joined Epiq in 2020 and was named the best provider in Legal operations by ALM in their 2021 LegalWeek Leaders in Tech Law Awards.
Legal Market Intelligence
Hyperion Research is the industry's leading source for Legal Solutions Market Intelligence. Our SMEs evaluate all the leading solutions in a given segment and also consult to legal departments, so they intimately understand both sides – the details of the solutions and the evolving needs of the buyers of legal solutions.
MarketView Reports
Enterprise Legal Management
Intellectual Property Management
Enterprise Content Management
Contract Management (CLM and Contract Analytics)
Low/No Code Workflow Automation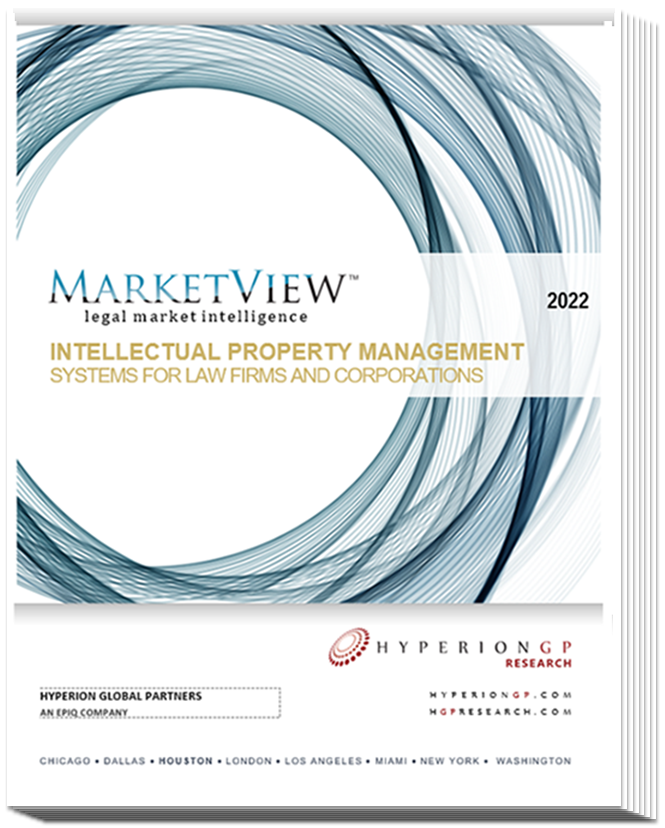 To create efficiencies and better business outcomes, reach out to Epiq's legal operations experts.
Get Assistance