Epiq Discovery Supports an International Law Firm in Multiple Jurisdictions
client need
The client needed a self-service eDiscovery platform that could support its work in several different countries. The most important features for the client were for the platform to be easy-to-use and able to host the data in its native jurisdiction.

why Epiq?
Epiq was the only company able to implement an eDiscovery platform in locations required by the client (France, South Africa and Dubai) in less than 48 hours, with no prior Epiq Discovery platform presence in those countries. Additionally, Epiq Discovery appealed to the client due to its easy-to-use interface, competitive pricing, and ability to host data in a secure environment whilst also providing an opportunity to improve the client's performance.
Epiq solution
Epiq provided the client with Epiq Discovery, an extremely user-friendly application that met all the client's key requirements. The platform is suited to support a variety of sized legal cases where there is no need for a more complex solution. Over time, the client was able to significantly reduce costs and adopt a more polished process using the Epiq Discovery application. The platform helped the company speed up their work and save time on training.
results and benefits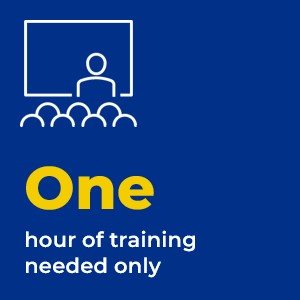 Learn more about Epiq Discovery's Cloud Based eDiscovery Platform
Back