Regulatory
Risk Insights™
The information you need to manage corporate regulatory risk
Epiq's Regulatory Risk Insights™ is a unique service that deploys cutting-edge technology, artificial intelligence, and substantive expertise to provide early and critical intelligence about actions and behavior reflected in corporate data that may create legal liability. With this information, corporations can make strategic decisions to quickly address potentially harmful situations and, in some cases, make early applications for leniency.
With Regulatory Risk Insights, Epiq experts take a deep dive into your data
Using pre-built subject matter AI models with proprietary search flows and workflows—and working closely with your counsel—our dedicated subject matter experts interrogate your data to discover possible issues of concern.
WHITE COLLAR &
CORPORATE CRIME
FALSE CLAIMS AND
ANTI-KICKBACK
ANTI-BRIBERY AND CORRUPTION
The result? Actionable details in your custom Regulatory Risks report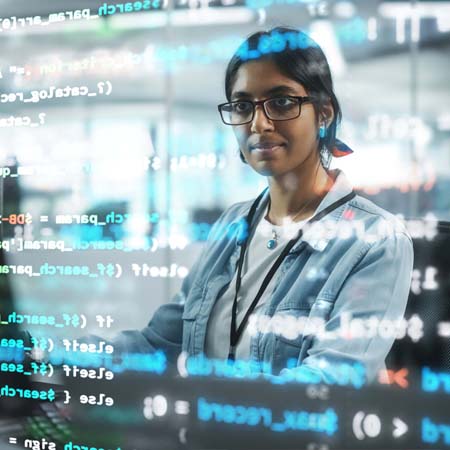 Epiq experts provide the key ingredient
Epiq experts have decades of experience analyzing data to identify critical documents during internal investigations, enforcement actions, and litigation. Epiq Regulatory Risk Insights gives clients the ability to leverage that expertise, driven by the sophisticated use of advanced technologies, to uncover facts or patterns of behavior that can implicate risk for a company.
Epiq clients enjoy "no surprise" pricing
The Epiq Regulatory Risk Insights service is provided for a fixed fee, including expert analysis of documents and creation of a Regulatory Risk report. The Epiq team communicates with counsel throughout the process, providing updates as we proceed through the data.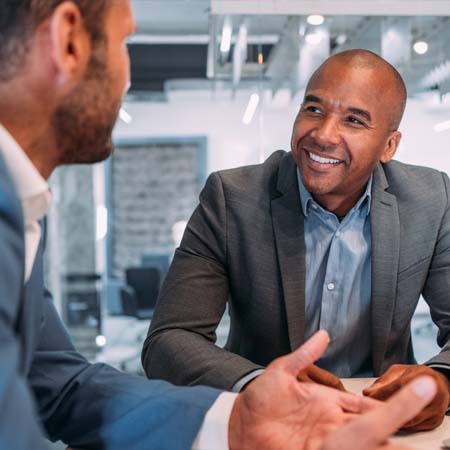 Don't delay! Work with Epiq for the quick identification and analysis of data that can reveal information and activity impacting corporate risk.
Schedule a call to discuss Epiq Regulatory Risk Insights™ now.
Take the First Steps with