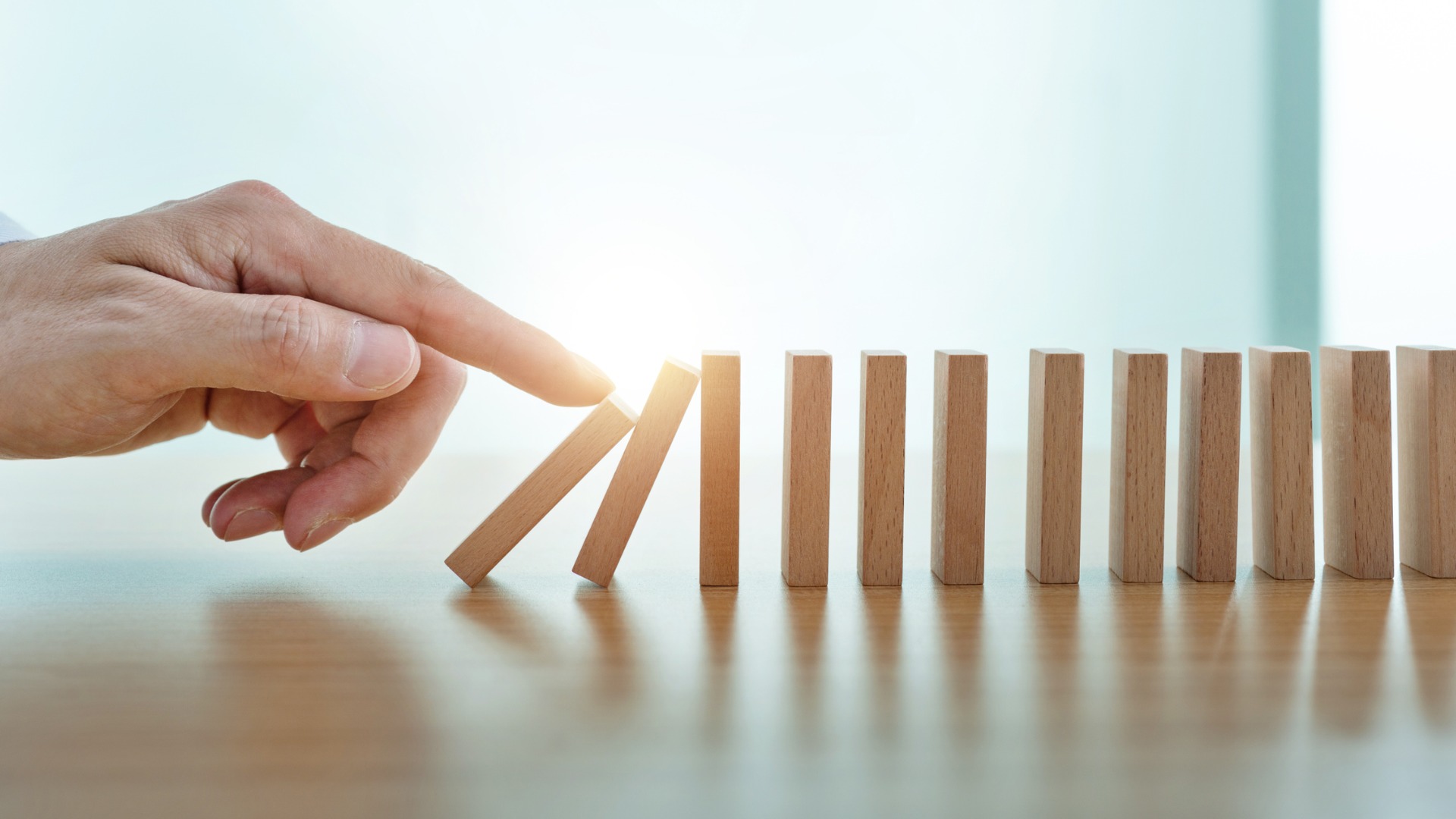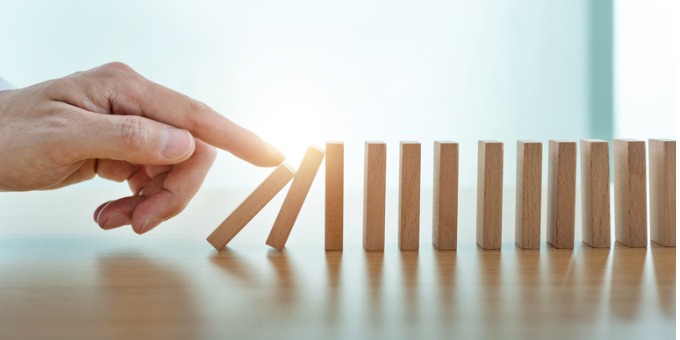 Intellectual Property Business Management (IPBM) Evolves
Like other legal operations functions, today's Intellectual Property Business Management (IPBM) model focuses on business impact. The IPBM model has shifted away from managing IP with a purely legal or asset-based perspective to a focus on the impact of an organization's IP portfolio on the business, and vice versa.
In essence, IPBM is shifting from an IP prosecution-based lifecycle to a business-integrated lifecycle. The overarching objective of IPBM is the support of core business operations, revenue generation, and corporate value with a robust data-driven decision-making program.
Legal, Operational, and Business Alignment
The point of implementing an IPBM model is to broaden an IP operation's capabilities to align strategy, process, and organizational dynamics. This model relies heavily on involving a greater number of departments and decision-makers in the analysis of how to turn that insight into strategic action.
The illustrative model for IP Business Management below describes the central role IPBM plays in addressing core asset management challenges to drive positive outcomes. As the model portrays, the central tenet of IPBM is the integration and alignment of the organization's
legal, operational, and business processes
to identify, address, mitigate and resolve the challenges of IP management.
IPBM for corporations: An Illustrative Model
IPBM, thus, presents a unique set of opportunities to increase value to the corporation through better innovation and risk management, while deriving more revenue and cost savings. From a more tactical perspective, IPBM aligns core organizational competencies and then delivers efficiencies by defining, monitoring, and supporting everyday processes that capture, nurture, and manage the organization's innovation assets.
In this context, the integration and alignment of the organization's legal, operational, and business processes provides insight into an IP organization's activities – enabling IP leaders to have informed discussions with their business peers and make decisions about where to best invest organizational resources. Among the goals is a clearer understanding of how the activities of one set of stakeholders could—or should—affect the outcomes of another set of stakeholders.
IPM as a Continuous Business Process
To further explore this concept, the flow chart below represents the integrated business process loop defined by four phases: Needs, Growth, Maintain and Realize. This flow chart shows the progression from traditional IPM, which largely focused on—and was limited to—innovation management and IP prosecution (the "Growth" phase in the chart below) to a more dynamic, interactive means of strategic business management. As such, the IPBM Lifecycle demonstrates the importance of aligning business and strategic objectives in the inputs (Needs), the outputs (Growth), and commercialization of innovation.
The Needs component is where decisions that drive the IP lifecycle intersect with the businesses that drive creation, and where decisions driving business-related outcomes are made. We can refer to this dynamic colloquially as the "businessification of law," where IPBM is dynamic and evolutionary by design.
In the next installment in this series, we will discuss evolving practices in capturing and nurturing innovation.
The contents of this article are intended to convey general information only and not to provide legal advice or opinions.
Subscribe to Future Blog Posts
Article
Regulatory & Compliance
3 Mins
---
Article
Cyber Breach
4 Mins
---
---