results
Seyfarth Shaw focuses and extends litigation support team with Epiq Managed Services
With 17 offices doing work in over 170 countries, Seyfarth Shaw, LLP, provides advisory, litigation, and transactional legal services to countries around the world. As National Manager of Seyfarth's Litigation Information Management Office, Mark Keeton has the daunting task of managing litigation support for the twelve U.S. offices of this large, multi-faceted practice.
For the past seven years, Seyfarth has partnered with Epiq Managed Services to better manage document review and discovery processes. "Epiq provides hardware, support for the hardware, behind the scenes support, and overflow support," explains Mark Keeton, National Manager of Seyfarth's Litigation Information Management Office. "Before we partnered with Epiq, we did purchase our own in-house hardware," he adds. However, that required significant resources to manage and maintain the infrastructure. "The relationship with Epiq," Keeton continues, "lets us focus on the case teams and the clients themselves and not go so far in the weeds with hardware and software updates, installations, and things like that." .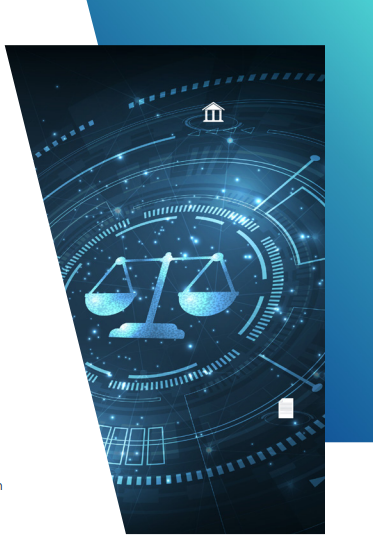 "The relationship with Epiq lets us focus on the case teams and the clients themselves and not go so far in the weeds with hardware and software updates, installations, and things like that."
Minimizing costs while maximizing scalability
Cost and time savings were not the only benefits the firm reaped from partnering with Epiq. "Our capabilities have increased exponentially by going to a managed services agreement," says Keeton. "I can point to what our capabilities were 8 years ago before we were involved with Epiq compared to what they are now, the amount of data that we can handle." Keeton also notes that financials show they weren't spending less money before managed services, the money "was just going out piecemeal, one job at a time, because there were limits to what we could handle in-house without the backing of a major player like Epiq behind us.
Responsiveness, reliability, and shared goals
Due to the depth of the partnership with Epiq Managed Services, Keeton interacts with them as an extension of his internal team, not as a vendor providing services. "In a standard vendor/client relationship," he explains, "working on a project-by-project basis, it can feel very much like it's every man for himself—the vendor is looking to get the most out of the job from a cost perspective and you are looking to minimize that cost."
The partnership with Epiq avoids that dynamic. "They understand our goals and objectives in a way that you can't when you are working on a per-piece basis," Keeton states. "We are very close to being on the same team. We have very closely aligned goals for the partnership and work together towards those goals. In our minds, we consider them the production team for Seyfarth's Litigation Support department."
Responsiveness and reliability top the list of attributes Keeton appreciates in partnering with Epiq. "There is peace of mind with them as well," he notes, "as far as reliability goes and knowing that those systems are going to stay up and running. Of course, contractually, there are repercussions if they don't. That there are safety nets involved."
In any endeavor, things can - and do - go wrong. How an organization handles such events says a lot about their ethos. "I have a couple of instances over that span of 7 or 8 years," Keeton recalls, "where Epiq had issues and those are the things that you remember. What Epiq did in those circumstances was communicate. They let us know what was going on before, during and after the event. And they did a really good job of making things right, both in terms of getting everything back to where it was, and then being very fair about what those snags caused as far as downtime and other repercussions."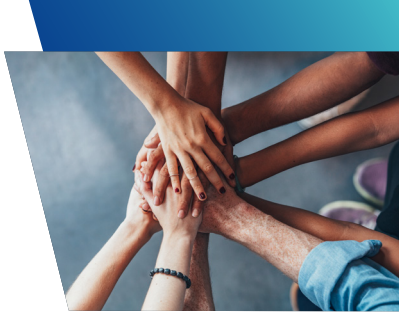 Better serving clients
In the end, the goal of any law firm is to provide profitable, efficient client service. Keeton believes the Epiq relationship helps Seyfarth do that. "Clients benefit in several ways," he asserts. "We can provide a better product at a lower cost than they can get elsewhere. I believe that our clients get better service because we are free to focus on them, rather than worrying about servers and ram, CPU, software updates and the rest. Instead, my project management teams are working directly with the attorneys and/or clients to understand what their exact needs are for any given matter."
Another way to gauge at the benefit of working with Epiq Managed Services is to envision what it would take to replicate the current level of service without them. "We would have to go out and spend probably millions of dollars to acquire hardware, software licensing," Keeton states, "not to mention expanding the department, probably by a factor of 2 or 3 to provide the same type of support that we do with the Epiq contract."
Keeton appreciates that the partnership with Epiq continues to evolve. "They give us the ability to stay up to date with technology without having to resort to large capital expenditures from year to year," he says. "They also provide the ability to bring in new technology as it becomes available. We have added things like NexLP; we added EverLaw last year and by doing it through Epiq, we have a lot more flexibility and it controls those costs very well.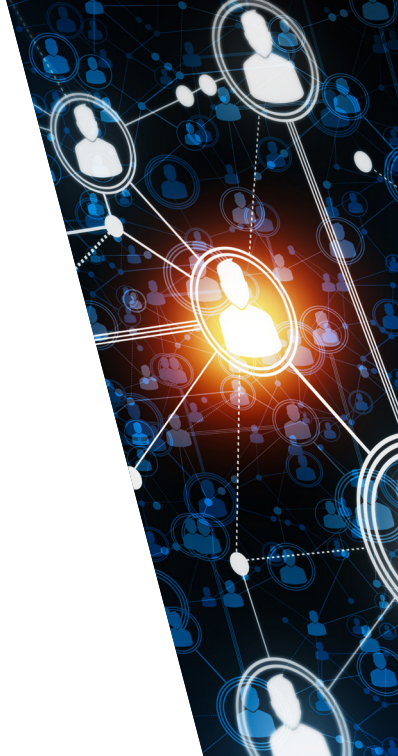 Take the First Steps with