Time Entry, Calendaring, CRM Management & Expense Report Support Services
Our administrative support services can be onsite, offsite at one of our global resource centers, virtually, or with a hybrid solution.
By outsourcing administrative support functions to Epiq, clients benefit from our 24/7/365 support and our proven methodologies to drive process efficiencies. Support includes:

Attorney time entry
Expense reports
Billing coordination and verification
Travel coordination
Managing calendar
Meeting minutes
Contact management
Phone support
Want to learn more about how outsourcing your administrative support tasks to Epiq can provide value? Contact us for a free consultation.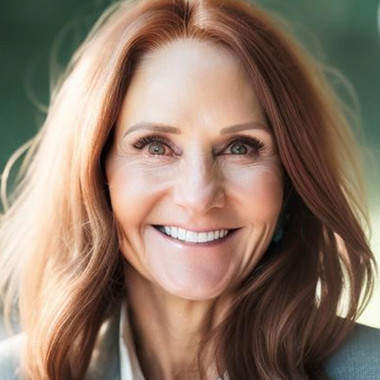 Michelle Connolly
Senior Vice President, Strategy, Technology & Business Enablement VP, Corporate Marketing
Atlanta
Get in Touch
Take the First Steps with
Epiq is the global leader in technology-enabled legal services, corporate restructuring, cyber security and business transformation solutions.

How We Can Help
My role is
and I'm looking for