results
Epiq Managed Services advanced technological review tools fuel company's success
This large medical device company (the Company) provides a variety of products and services across the healthcare spectrum. They have partnered with Epiq for Managed Services for eDiscovery and Managed Document Review since 2017, enabling an end-to-end document service.
The company's Associate Director of Legal Operations (the ADLO) is responsible for information governance, electronic discovery and ESI support for the entire organization. "My team and I support all litigation and investigations for the entire organization," she says. "Anything from product liability, to commercial, to employment, to IP, to internal and external investigations. It all runs through us."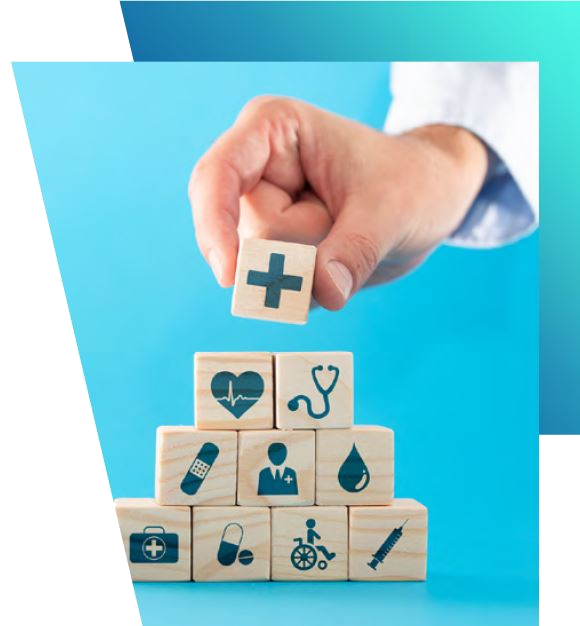 Resources dedicated to your success
To work most effectively with Epiq Managed Services, the company has developed hybrid processes wherein they employ in-house solutions to support the left-side EDRM activities and use Epiq Managed Services to support the right-side tasks and services. "We rely on Epiq for our data hosting as well as the project management support around that," the ADLO explains. "In addition, we leverage advanced analytics tools from Epiq. In short, we process data inhouse; they pick up the review, analysis and production."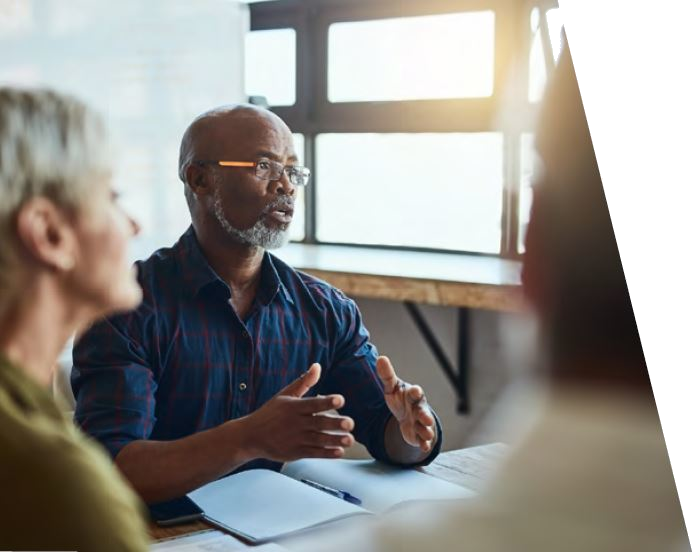 Part of the relationship's success rests on the dedicated team Epiq assigns to the Company. "In my experiences with other eDiscovery providers," she says, "there is a lot of turnover and you have inconsistent project management. With Epiq, we have a single point of contact for everything. It is his responsibility to farm the work out as appropriate. Just having that single point of contact and consistency in that role is a benefit to us. There's a whole dedicated team that is familiar with our outside counsel firms and with our inhouse resources." With this familiarity, the Company has been able to establish repeatable and defensible processes that reap efficiencies they wouldn't have if working with multiple eDiscovery partners."
Advanced tools with the support to make them sing
"Epiq also has a deeper bench, so if we need extra coverage," the ADLO continues, "they can assign personnel. This is especially important in areas like advanced analytics and technology review tools that are not specializations we have in house. You might have one FTE on your staff who has expertise in one of those areas, but Epiq Managed Services has experts in all of them."
Those advanced analytics and technological review tools have been instrumental in some of the Company's successes. "Epiq has stepped up and they have identified use cases for those tools that were extremely beneficial," the ADLO states. "Their subject matter expertise and ability to identify the appropriate candidates for certain different workflows has been a big plus."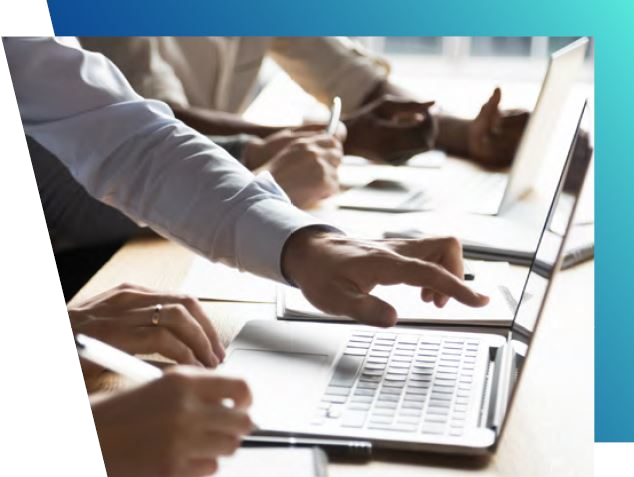 Efficiency and rigor that breed trust
Working with Epiq Managed Services, the Company also gains financial certainty and the capacity for cost avoidance. Under a contract that includes project management support, the Company has predictable eDiscovery spend month-over-month.
"The cost avoidance piece," the ADLO says, "relies on utilizing both our in-house tools and leveraging our managed services relationship with Epiq to significantly reduce the amount of data that gets promoted to review. Review is always the costliest portion of supporting eDiscovery. Anything that we can do to reduce that volume is beneficial." Working with Epiq Managed Services, the ADLO sees upwards of a 50% reduction in what they promote to review.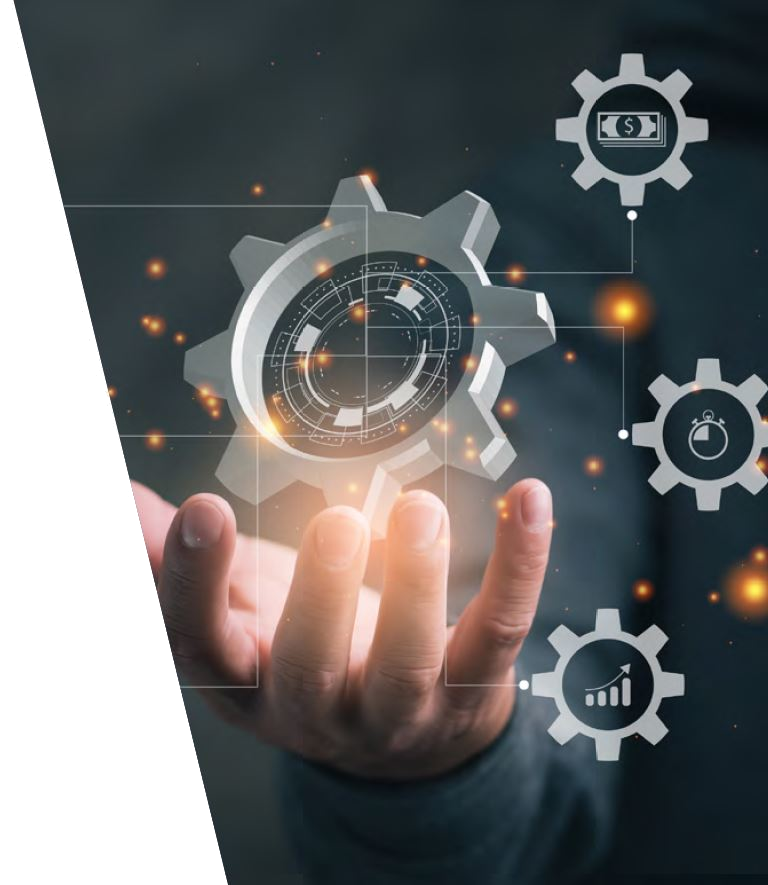 The ADLO trusts her team at Epiq Managed Services. "I don't feel I need to hand hold and micromanage them," she says. "I ask to be copied on all emails, but I rely on the Epiq team and they are really good about highlighting things that will have an impact on cost or might open the organization to risk."
Unlike some other players the ADLO has worked with, she finds the Epiq team, "much more collegial in their approach to outside counsel, and not afraid to say, 'We may have made a mistake,' and take ownership of it, resolve it, and move forward. All of this gives me piece of mind," she concludes. "It frees me up to focus on higher level things."