Results
Global auto parts manufacturer uses Epiq Services and Microsoft Technology to solve regulatory requirements for the automotive industry
client need
Design and implement a plan to protect information and meet regulatory requirements
The client, a global auto parts manufacturer, required a global data protection strategy for 300 sites. They needed the ability to classify sensitive data for both visibility and to mitigate data loss while adhering to regulatory requirements.
why Epiq?
Microsoft recommended Epiq because of our deep knowledge of their information protection and governance solutions. Once we proved our expertise, the client engaged directly with us for the production rollout.
Epiq solution
Epiq created a tailored information governance solution to meet the client's needs
The German Automotive Industry Association (VDA) has developed a set of information security criteria that it requires for all its members and OEMs to follow. The client received an assessment called TISAX, which audits and validates if an organization meets these requirements related to data protection. Epiq helped the client test and create an implementation plan and implemented Information Protection to help close their audit gap and define a strategy to put in place information protection for the entire enterprise.
results and benefits
Client Quote: "Epiq was the only Microsoft partner we found that had the industry knowledge and Microsoft expertise to navigate us through this project while providing best practices to improve our results. We have several other projects in the queue for Epiq after this one."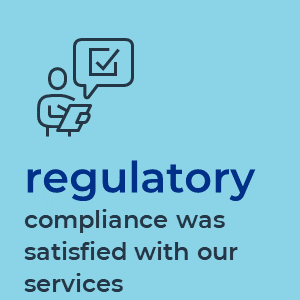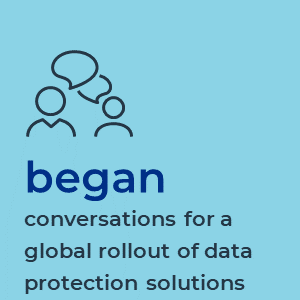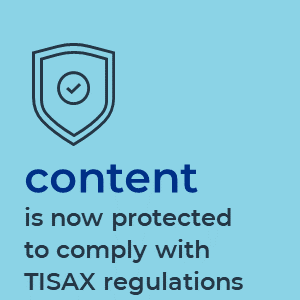 Learn more about Epiq's Information Governance services
Back