Results
Healthcare Corporation delivers 250+ separate notification lists to hundreds of clients
client need
Reduce the time required to create an extremely large security incident response notification list

Our client, a managed healthcare corporation, experienced a ransomware attack resulting in the exfiltration of employee and customer data. The unstructured data had to be reviewed, so that affected persons could be identified for data breach notification.

why Epiq?
Epiq has a long-standing relationship with counsel, providing services for over a decade. Additionally, Epiq's best-in-class cyber incident review (CIR) team, workflows, and technologies made Epiq the natural choice for this matter.

Epiq solution
Leverage the latest technology and Epiq experts to solve a complex problem

Epiq began by initiating a cyber incident review. Following this, Epiq performed several layers of deduplication, notifying customers and other impacted people about the data breach. Our CIR team worked hand-in-hand with the Epiq data science team to create various custom deliverables to meet our client's needs. Following an in-depth QC process, these reports were handed to Epiq's notification team to send separate, secure emails to affected individuals with their specific notifications.

results and benefits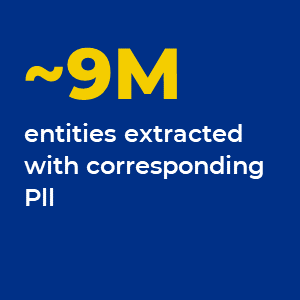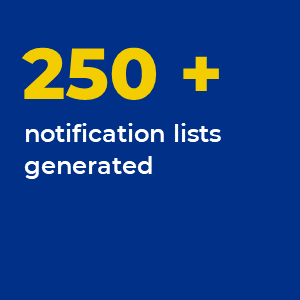 Learn more about Epiq's Cyber Incident Response services
Back