Results
Large global financial services client accelerates time to review with NexLP Cosmic Continuous Active Learning
client need
Deploy process efficiencies using technology tools to prioritize the review in a timely manner
A global financial services client with data in Asia had a short time to produce documents for a regulator in the United States. After filtering, 596,547 documents remained for possible review.
why Epiq?
The company sought Epiq's expertise to quickly deploy an effective, cost-efficient and defensible technology tool to prioritize the review and eliminate nonresponsive content.
Epiq Solution
Leverage the strengths of an India-based review team working with counsel in Hong Kong
Epiq teams worked together to create process efficiencies and reduce spend. Outside counsel assisted in this by reviewing 400 randomly selected documents to train NexLP and determine the level of 'richness'. Following that, prioritized documents were reviewed by the Epiq review team based on highest rank from NexLP Cosmic and the classifier was continuously and automatically updated as review progressed, including second level review.
results and benefits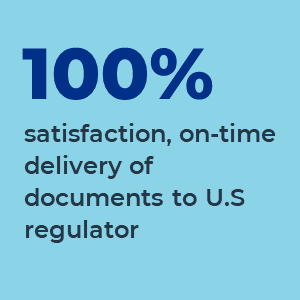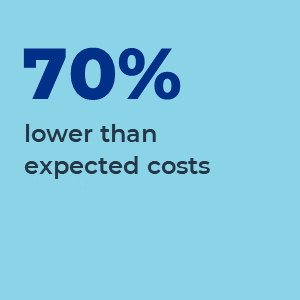 Learn more about Epiq's robust Document Review capabilities
Back