Results
Large healthcare client leverages technology to extract affected entity information during expansive Cyber Incident Review
client need
Review a complex data set to identify and extract individuals affected by a cyber incident
This non-profit insurance company found itself in need of a notification list following a cyber incident. While only 9000 documents had been compromised, many contained personal information from thousands of individuals. They needed a service provider with technology that could accurately extract the required notification information without 100% manual review.
why Epiq?
"We selected Epiq for this review due to their flexibility and technology expertise, knowing they could get through this complex review set accurately and efficiently."
Epiq solution
Combine programmatic with manual extraction to save time and reduce costs
Utilizing several internally-developed workflows and leveraging Epiq's technology experts, the Epiq cyber incident response review team identified swaths of documents that could be extracted programmatically. Simultaneously, Epiq reviewed the remainder of the document set with an experienced review team of over 100 data analysts, assembled in just two days. While the review universe was only 9,000 documents, the extraction process returned over 20 million entries with personally identifiable information.
results and benefits
Client Quote: "By creatively assessing the dataset and applying technology solutions, Epiq was able to get through this data set more quickly than expected."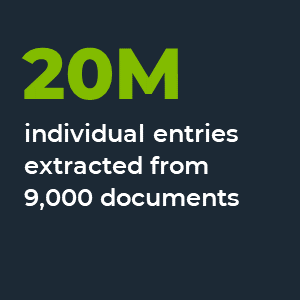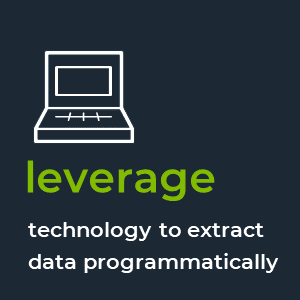 Respond to Cyber Incidents correctly with Epiq
Back