Continuous active learning in antitrust preparation
client need
Quickly prepare for an upcoming antitrust case.
A global technology company faced a massive antitrust litigation, and they wanted to understand their possible risk before building their case. They had collected 240,000 documents and emails potentially related to the matter.
why Epiq?
Epiq's experienced Advanced Technologies and Document Review Services teams had previously successfully deployed Continuous Active Learning on numerous projects for this client yielding significant cost and time savings while accurately identifying relevant documents.
Epiq Solution
Epiq facilitated AI-based first level review
Outside counsel provided 60 seed documents that were a mix of relevant and not relevant documents and emails. Although the sample was small, the Reveal AI predictive coding algorithm identified likely relevant documents by evaluating the text of the example documents and other aspects such as who sent the email, who they are sent to, the email domains in the distribution, the kinds of companies or associations referenced, among many other elements.
Once the review team began coding documents, these were fed back into Reveal AI to continuously update the predictive coding model so it could eliminate documents that were not relevant.
results and benefits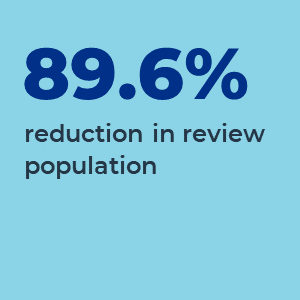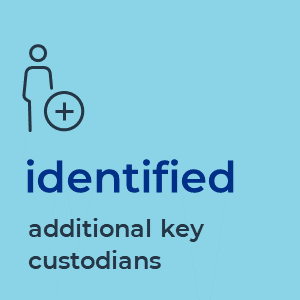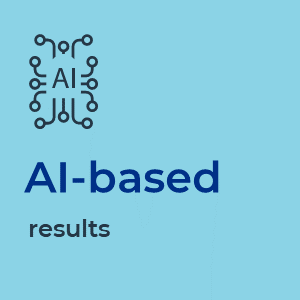 Learn more about our antitrust capabilities
Back