Evolve your Legal Operations
Epiq's Legal Business Advisory experts empower legal teams to re-envision the delivery of legal services, create necessary and data-driven strategies, and then provide legal services to help these teams execute their new strategies quickly and with ease.
Accelerate your next CLM System Selection
MarketView™ Report for Contract Lifecycle Management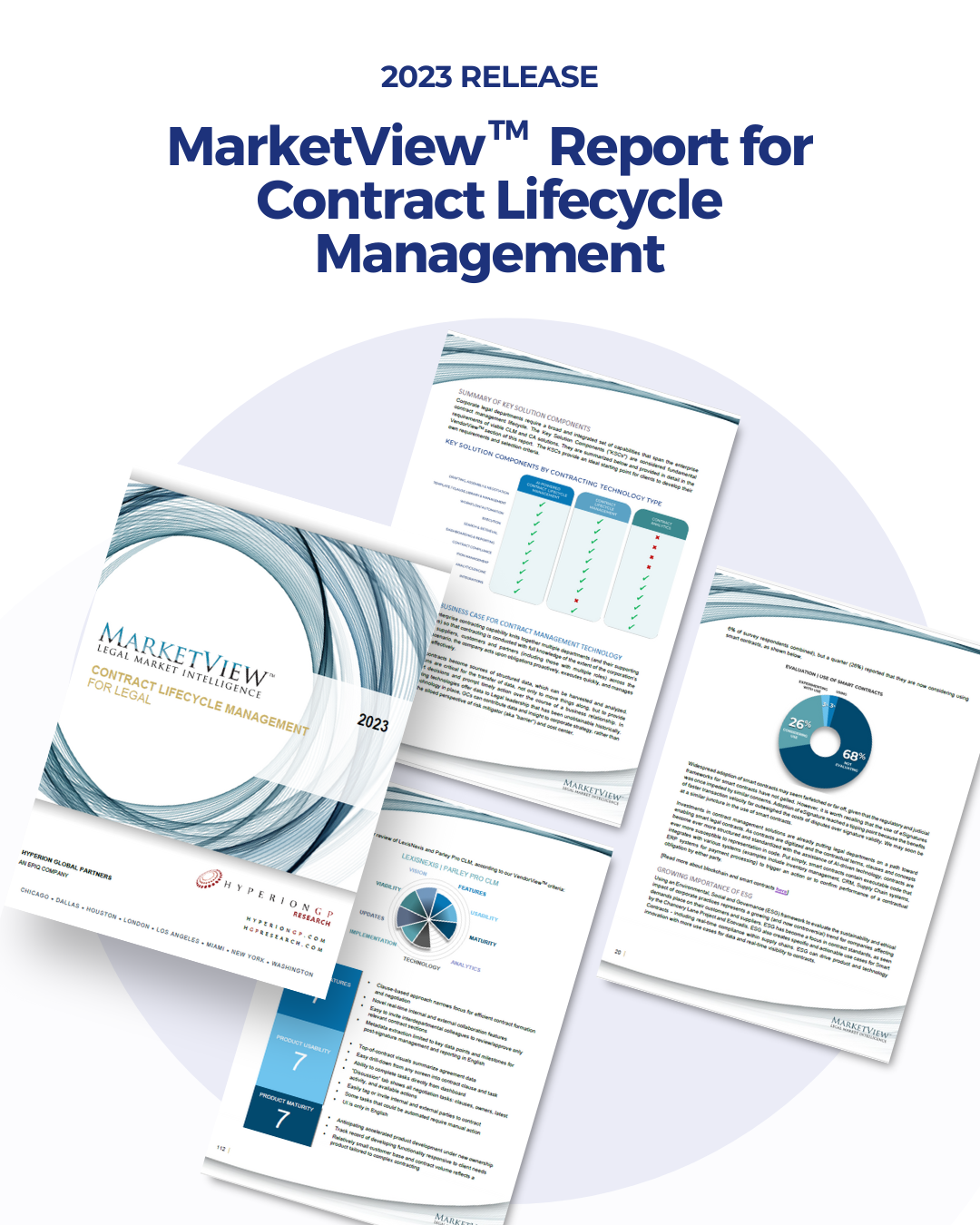 The 2023 MarketView™ Report for Contract Lifecycle Management provides a comprehensive review of the Contract Lifecycle Management (CLM) and Contract Analytics (CA) software markets, focusing on 18 CLM and CA Systems that raise the bar and deliver highly credible solutions for today's legal departments.

Market Trends
The 2023 report evaluates 30+ Contracts Management Systems in a market with a broad mix of capabilities.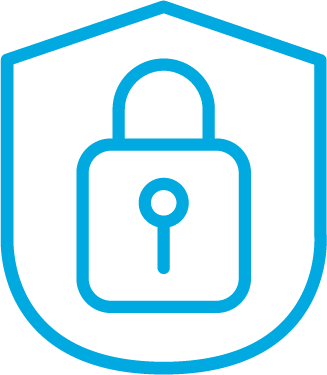 Key Solution Components
Defining 115 key solution components for CLM and CA systems for users for deeper understanding of what these technologies offer

The Business Case for CM Tech
Learn how CM technologies can leverage the full extent of digitized structured data, making the legal department's contribution part of a greater corporate strategy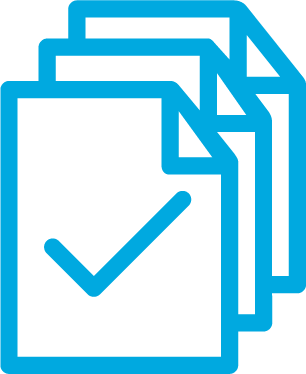 Vendor Solution Review
Delve into the advanced technology solutions market with in-depth profiles of 18 Advanced Solutions Vendors
Who Should Purchase?
Hyperion Research's Contract Management for Legal MarketView™ report offers decades-deep experience and knowledge of our contract management experts. This MarketView report is for:
Legal Departments struggling with contract management
Heads of Legal Ops looking to implement better efficiencies
Lean legal operations team investing in advanced technologies
General Counsel innovating with new practices to make their case to C-Suite
The report is based on more than 500 hours of analyst research, benchmarking, client interviews, and vendor briefings, creating an invaluable resource for general counsel and legal operations executives to understand the leading trends in corporate legal department management and the software solutions landscape.
Legal Market Intelligence
Hyperion Research is the industry's leading source for Legal Solutions Market Intelligence. Our SMEs evaluate all the leading solutions in a given segment and also consult to legal departments, so they intimately understand both sides – the details of the solutions and the evolving needs of the buyers of legal solutions.
MarketView Reports
Enterprise Legal Management
Intellectual Property Management
Enterprise Content Management
Contract Management (CLM and Contract Analytics)
Low/No Code Workflow Automation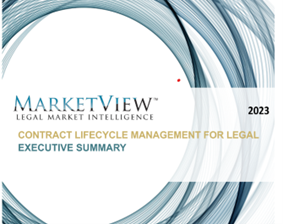 To create efficiencies and better business outcomes, reach out to Epiq's legal operations experts.
Get Assistance