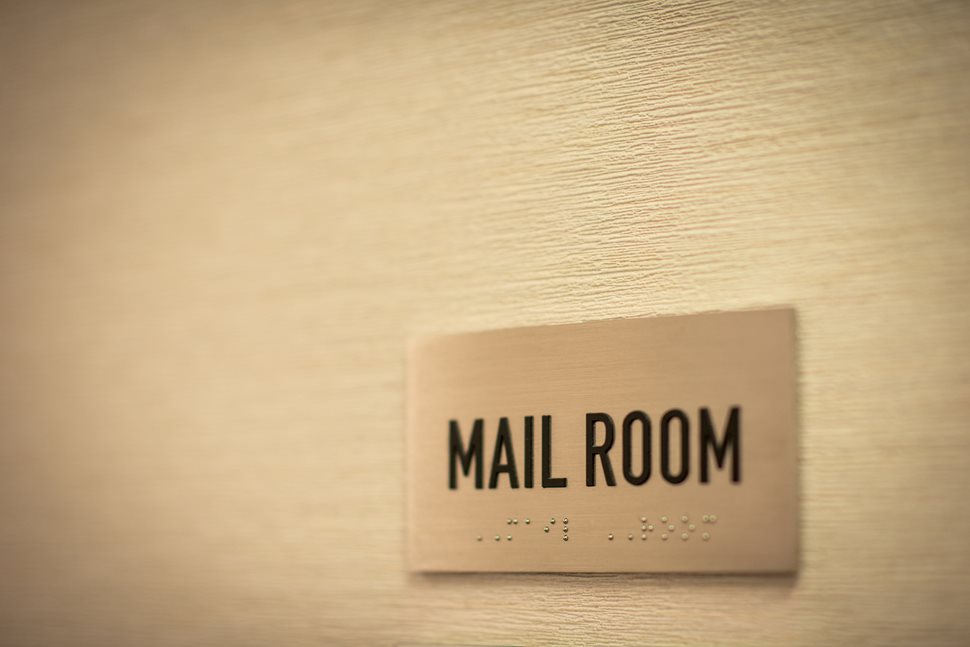 Epiq uses Lean Six Sigma methodology to implement change and improve mail room processes and efficiencies.
Challenge
Day Pitney, a current Epiq client, is looking to drive efficiencies across a variety of service areas. Epiq kicked off an initiative to improve processes, cut costs and minimize risks for Day Pitney. Our first area of focus was U.S. Mail pickup and delivery for their offices in Stamford and Hartford, Connecticut.
Solution
Using Lean Six Sigma methodology as the basis for its approach, the Epiq team evaluated incoming and outgoing U.S. Mail processes for each Day Pitney office. The team, in collaboration with Day Pitney's key contacts, identified the Stamford and Hartford offices as best practice models. Each office's current state procedures were documented, restated as step-by-step processes (paying particular attention to measurability and correlation with established service level agreements [SLAs]), and carefully mapped as workflow diagrams.
Execution
The team used these narrative and illustrative documents as tools to identify:
Procedural gaps
Risks
Non value-add steps
Redundancies
Inefficiencies
Opportunities for immediate improvements, e.g.:

Ensuring proper chain of custody for accountable packages
Create manifests for each courier or Epiq van run between Stamford and Hartford
Roll out unidentified Mail best practices in all offices (giving time back to the firm receptionists and legal administrative assistants
After gaining an understanding of daily mail room practices, the team captured relevant metrics to guide the project team when identifying and prioritizing process improvements.
Key metrics included:
Number, times, and duration of scheduled mail runs
Mail volumes for interoffice runs to determine potential change impact
Mail category percentage estimates to understand what types and quantities of mail teams receive on a typical day (e.g., junk, client, finance, unidentifiable, etc.)
Manifests for each trip between offices to understand what is moving between the locations and in what amounts.
Results
At the end of the evaluation, Epiq implemented key changes, dramatically improving mailroom efficiencies, e.g.:
Centralized Pick Up Locations: Replacing individual out bins with centralized pick up areas drove the following results:

Increased floor sweep speeds
Optimized the methods used by senders to distribute their items – sending items more cost-effectively
Epiq's team remains available for on-demand mail pick up needs

Scheduled Mail Run Time Changes:

Converted the 9 a.m. mail run into a mail pick up and opening sweep, adding the restocking of printer paper, checking and resupplying of pantry, and checking of specified facilities conditions (light bulbs and mechanical elements)
Rescheduled the primary mail run for 11 a.m., which now includes U.S. Mail and interoffice pouch mail
Pushed back the 5 p.m. mail run to 5:45 p.m.:

Giving end users more time to prepare packages for a regularly-scheduled mail run
Enabling the use of express couriers the evening before, significantly reducing the amount of urgent early-morning delivery requests
Allowing the mail to be picked up at 5:45 p.m., which is also the deadline for certified mail

Converted the low-volume 6:30 p.m. mail run to a "pickup-only" run
Eliminated low-volume pick up times while retaining on-demand pick up eliminated times
Learn more about our Global Business Transformation Services
Back