Regulatory antitrust internal audits improved by conceptual analytics and technology-assisted review
client need
Reduce costs for proactive, internal antitrust audits

A multinational technology company was experiencing frequent regulatory scrutiny in the area of antitrust. Due to this, the client began a regular series of internal antitrust audits. For these audits they would search over 100,000 documents and emails for antitrust issues, which was an expensive and time- consuming process. The estimated cost was $150K per audit and $600K per year.
why Epiq?
Epiq's vast antitrust experience and consultative approach distinguished us from competitors.

Epiq solution
Utilize advanced analytics and coding

Epiq revised the company's regulatory audit using conceptual analytics, structured analytics, and predictive coding. Epiq also focused the contract review team on much smaller, more random samples, and documents hitting on key terms.

In a side-by-side comparison to test the strategy, one team reviewed 24,200 randomly selected documents, finding 20 actionable documents. A second team reviewed 800 from the targeted set identified by the technology assisted review and found 44 actionable documents.
results and benefits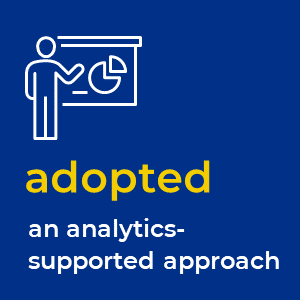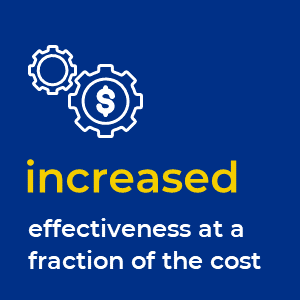 Learn more about our Antitrust services
Back