Govern Your Information
Epiq provides a broad range of consultative and administrative information governance experience and services paired with smart technologies, which help organisations plan, execute and manage information governance strategies.
Information governance (IG) is a cross-disciplinary program for managing an organisation's data and information in a comprehensive and unified fashion. IG is not a product or a single service or solution. It is an initiative, an ongoing effort to manage information from multiple perspectives with multiple objectives.
Microsoft Purview Solutions
Epiq has a global partnership with Microsoft providing advisory operational support services for select Microsoft compliance products, which include: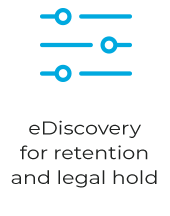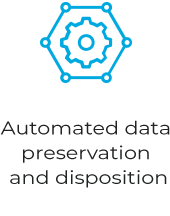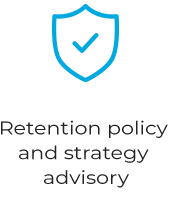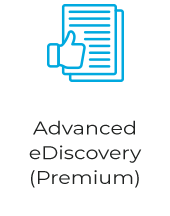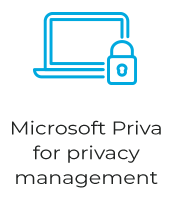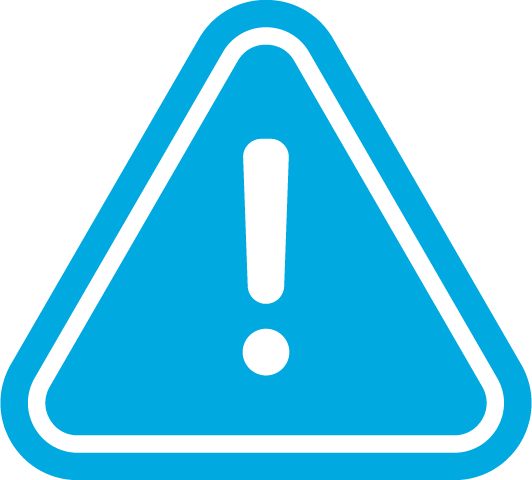 Risk Management
Microsoft Purview Insider Risk Management (IRM), Data Risk Management, and Data Loss Prevention (DLP) Strategies Records management and retention policies
Knowing where your company's inactive records are stored is a necessary, but inconvenient practice for any business. Epiq handles this process of records management for you with deep experience and technological efficiencies so that you can focus on running your business.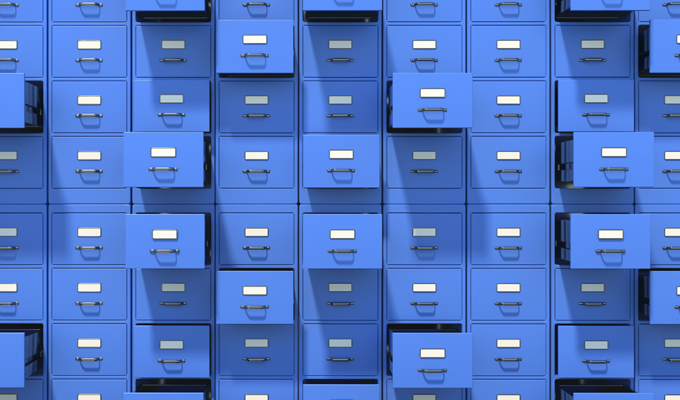 To create efficiencies, optimal information governance guidelines, and better business outcomes, reach out to Epiq's information governance experts.
Get Assistance
Why Epiq?
We know compliance
Epiq is an early and leading innovator in supporting compliance solutions available within Microsoft 365. We have decades of experience, hundreds of global clients, and a strong command of the industry's best practices. Epiq helps our clients develop business processes within Microsoft 365 to mitigate compliance risks.

We are a worldwide leader
Epiq is a worldwide leader in providing advisory services for digital management solutions, and we are a Microsoft Gold Certified partner.

We enable your tools
We enable the Information Governance tools you already own with Microsoft 365. We have direct access to various Microsoft subsidy programs that we can use to reduce your out-of-pocket costs.
Take the First Steps with