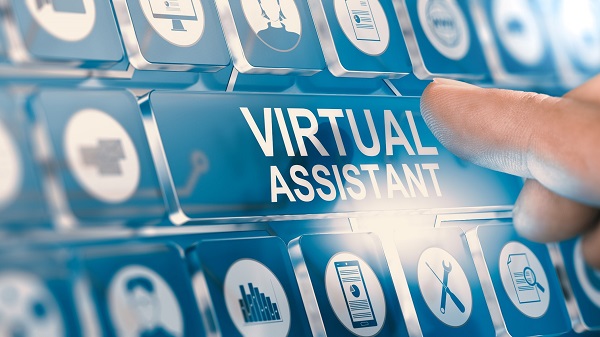 Law Firms of the Future: Tapping into Virtual Administrative Support
COVID-19 has been the catalyst for many firms to launch their digital transformation initiatives.
As firms realign their operational strategies to support an actively expanding remote workforce, they are taking this moment to reimagine traditional employee roles to better scale productivity and maximize resources. While law firms are anticipating a large percentage of their attorneys not returning to a traditional office, they have begun to reconsider the delivery of administrative functions to support this new distributed workforce.
As firms have been exploring new delivery models, many have found that outsourcing these functions can competently support remote employees and result in the following benefits:
Higher quality output for the firm as a result of dedicated training and development along with specific skills that are aligned with project requirements
Reduced real estate and office space
24/7/365 availability
Reduced expenditures as resources are located in secure, lower cost markets
Examples of these resources include:
1. Legal Administrative Assistant and Legal Support Assistant (LAA & LSA):

With attorneys working virtually, the need for legal assistants and secretaries to be present in the office has decreased significantly. LAAs and LSAs can efficiently complete tasks such as managing time entry, expense reports, calendars and other administrative support tasks without being physically present.

2. Document Processing:

Document processing is a crucial part of legal operations and includes creating, converting, editing, and formatting different medias – like documents, spreadsheets, slide presentations, proofreading and marketing support. Other tasks that can be completed remotely include EDGAR preparation, eFilings with the courts and other administrative bodies, transcription, and other practice-specific support.

3. Accounts Payable and Accounts Receivable Billing and Support:

Organizations can work with an outsourcing partner to streamline AP/AR solutions to help with tasks like billing and coordination, invoice scanning, data entry, general ledger coding, expense report management and auditing, financial reporting and analysis, bank reconciliation, and payment allocations.
Law firms are continuing to think creatively about their operational structures beyond the pandemic. Critical administrative support is vital. With experienced resources in high demand yet low supply, an aging workforce, and a need for higher technical proficiency, remote resources solve many long term operational problems.
For more ways that firms are redefining their operational strategy, check out our other recent blog on how COVID-19 has pushed the world into a digital transformation.
Subscribe to Future Blog Posts
Article
eDiscovery
3 Mins
---
---
Article
Cyber Breach
3 Mins
---