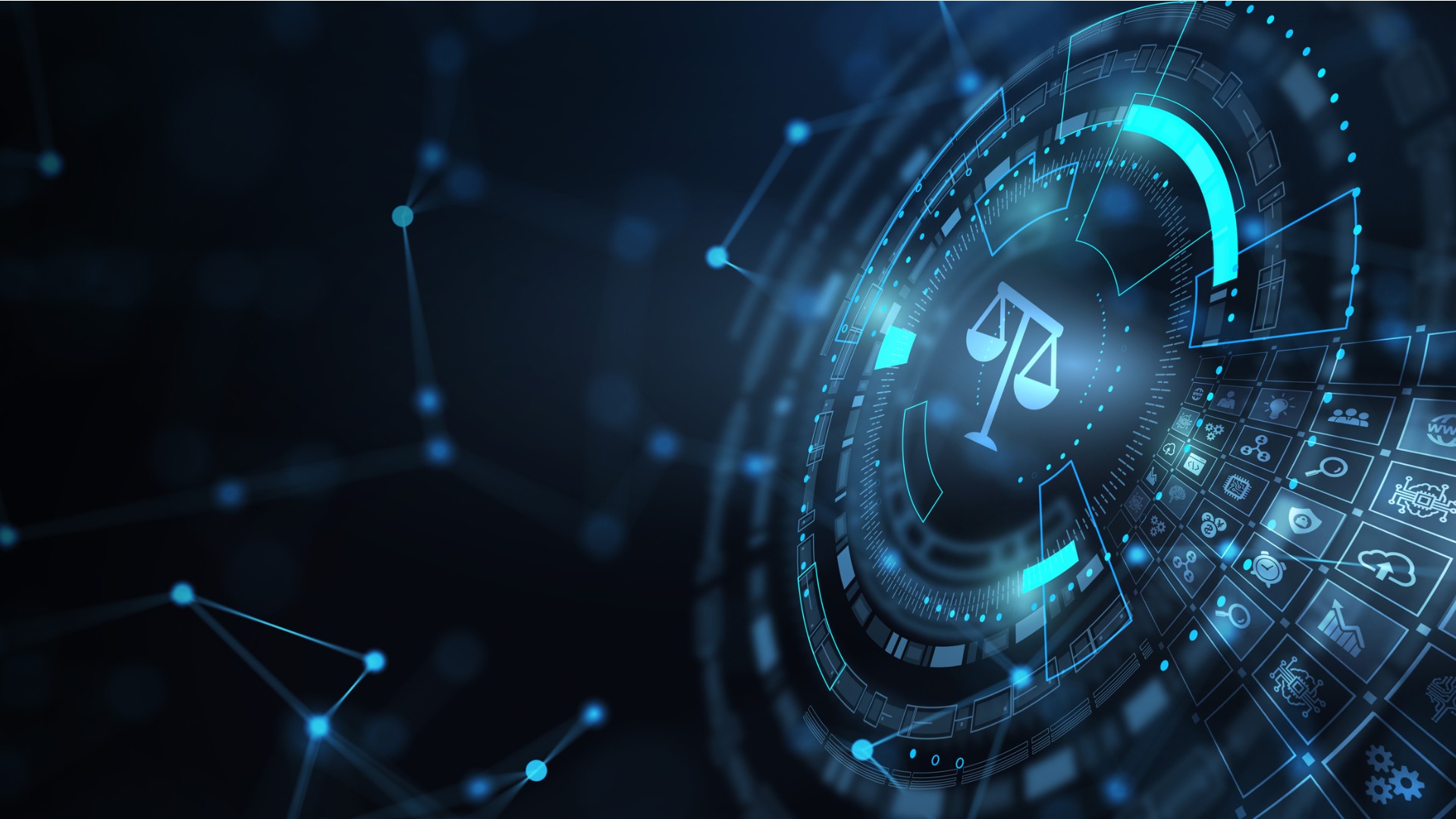 Epiq has the largest pool of experienced international court reporters globally and sets the standard in real-time accuracy and technical proficiency.

Contact Epiq Today to Learn More about our Deposition Services and Solutions.
Contact Us
We have supported depositions around the world for more than two decades, specialising in cross-border litigation matters in the areas of banking and finance, energy, construction, pharmaceutical, anti-trust, IP and securities.
Our clients recognise the advantages of using locally-based reporters regardless of where their depositions are taking place. From our offices across the US, Europe, Asia, and Australia, our reporters work to U.S. conventions for style, technical terminology and format and are familiar with regional accents, place names and culture. Our most valuable asset is the expertise of our team who are extremely experienced in high profile and complex litigation cases.
In addition to our court reporters having unparalleled international experience, we also have locally-based videographers, simultaneous and consecutive interpreters and Notaries Public, as well as a full team of support staff in all our international offices.

Expedited and daily turnaround
Videography
Realtime-ready laptops
Daily rough transcripts
Interpretation in all major languages
Exhibit linking
Video synchronisation
Remote text/video streaming
Tele/videoconferencing
Exhibit blowback services
Conference rooms
Notaries public
Administrative/IT support
Advice on the procedures for taking depositions outside the US
War-room set up and supplies
Double and triple tracking
Regionally based native-English speaking reporters
Local and regional knowledge
Take the First Steps with
Epiq is the global leader in technology-enabled legal services, corporate restructuring, cyber security and business transformation solutions.

How We Can Help
My role is
and I'm looking for