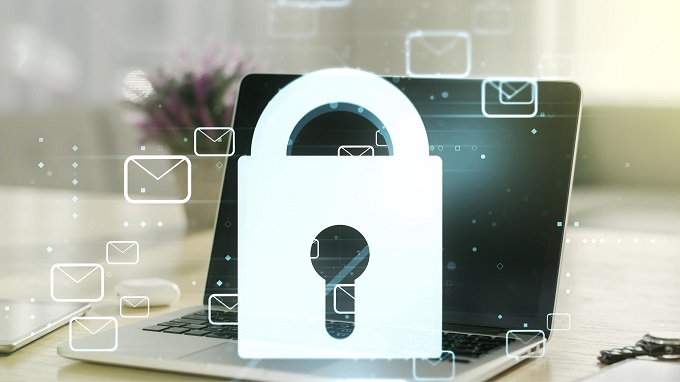 New Sedona Commentary Tells Us Protecting Privilege Can be Easy with Rule 502(d) Orders
During the early phases of a case, there are times where disclosure of privileged information may occur. Although lawyers should do everything to protect confidential client information, communications, and work-product documents, mistakes do happen especially during initial investigation and pretrial discovery where the scope or direction of the case is unclear. So, what does this mean when a party wants to claw back privilege over information that was disclosed earlier? Enter Federal Rule of Evidence 502. Under subsection (d), a party can proactively request a court order that prevents waiver of privilege when disclosure occurs. This protection applies to the current litigation and any other state or federal proceeding, even when different parties are involved. Consent from opposing counsel is not required and a judge can also unilaterally enter a 502(d) order.
While it seems obvious that this order would provide many protections, many parties have not been requesting them. Last August, the Sedona Conference released a commentary that is forthcoming this year providing reasons why 502(d) orders should be standard practice in federal proceedings. Here are a few key observations that Sedona made about this topic.
Rule 502(b) is a burdensome alternative
Sedona's commentary attributed slow adoption of Rule 502(d) orders to lack of understanding not only about the protections such an order can give, but the fundamental difference from Rule 502(b). The test under Rule 502(b) applies when there is no prior entry of a privilege disclosure order. To avoid waiver, the party asserting privilege must prove that the information disclosure was done inadvertently, they took reasonable steps to prevent disclosure, and afterwards they took reasonable steps to correct the error. This places high evidentiary responsibilities that can be difficult to prove and the decisions ultimately lack uniformity.
Extra costs, delay, and privilege waiver can result from defaulting to the Rule 502(b) evidentiary test. To remove these risks and ensure protection over sensitive client information, parties simply need to request a privilege protective order.
Lawyers can create standardized Rule 502(d) orders
The advantages of entering a Rule 502(d) order include streamlining both privilege review and the entire case, better cost control, less waste of judicial resources on privilege motions, the ability to determine the level of privilege review necessary for each case, certainty over what communications and documents will be protected, and reduced risk of legal malpractice assertions. To remain ethical, Sedona warned that it is important for lawyers to discuss with their clients the benefits and risks of producing documents after performing a limited review and gain approval before proceeding.
The commentary noted that these orders do not need to be overly detailed, but should include the following components:
Producing documents or communications protected by attorney-client privilege or the work-product doctrine, inadvertently or otherwise, does not constitute a waiver.
The order applies to both hard copy documents and ESI.
The order applies to the case at hand as well as any future federal or state proceedings.
The order does not limit a party's right to perform a relevance/responsiveness review when they segregate information or communications protected by attorney-client privilege or the work-product doctrine prior to producing responsive documents.
Rule 502(b) is inapplicable.
Limiting an order to inadvertent disclosures could cause issues, as Rule 502(d) does not provide this restriction and doing so could invoke the Rule 502(b) test, which would defeat the purpose of entering such an order in the first place. Additionally, Sedona noted that they add in the inapplicability of Rule 502(b) as an abundance of caution because a minority of courts have ruled such disclaimer is necessary.
Parties should account for unique circumstances
While the above factors provide privilege protection, parties can always add additional terms. As such, it is important to ponder any potential challenges and decide whether extra provisions would be helpful to limit disputes and streamline the case. Consider further researching the following:
Placing a cap on the volume of documents a party can claw back
A timeframe to assert the order's application
Specifically mentioning depositions or evidence inspections, such as the distinction between when the evidence is used versus disclosed and in what situations the order remains effective
Carefully considering potential implications will help lawyers make an informed decision about incorporating unique provisions into a Rule 502(d) order. Future case law or amendments may address unique events like depositions and other ambiguities, so litigators should monitor new developments and implement necessary changes when drafting subsequent orders. It is also a good time to start incorporating these orders into litigation readiness plans and discussing potential benefits with clients. With Sedona's firm stance and thorough analysis, more litigators may be better informed and decide to jump on the Rule 502(d) bandwagon.
If you enjoyed this blog, consider reading Sedona Commentary Provides Ephemeral Messaging Usage Guidelines
Subscribe to Future Blog Posts
Article
Regulatory & Compliance
3 Mins
---
Article
Cyber Breach
4 Mins
---
---