Advice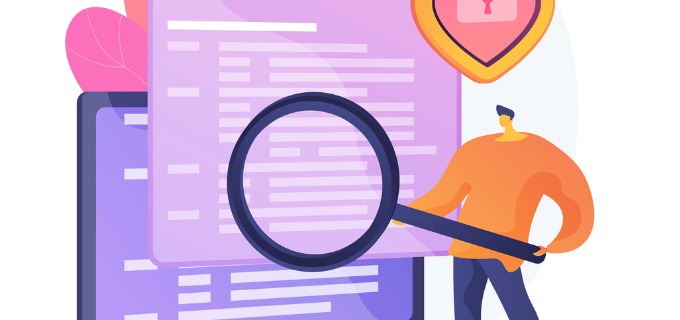 Going 'All In' on eDiscovery Outsourcing with Forensics Managed Services
Managed services engagements delivered by third-party providers are well established for core IT functions to manage network infrastructure, enterprise applications, and security operations. As the role of the legal operations function continues to rapidly evolve within enterprise legal departments, the same basic criteria used in the IT setting can apply in a legal managed services setting. Organizations should ask the following questions to guide the decision of whether to enter into a forensics managed services partnership:
Does the demand for task fulfillment follow a reasonably consistent pattern?
Does service delivery execution require both a deep and narrow technical expertise?
Are the requisite skills for talent difficult to develop and recruit?
Does the function reside outside of the core business of the enterprise?
Does the function require more than three associates who follow a tightly coordinated standard set of processes?
Does the function need to expand its resources quickly at times to address random periods of burst demand?
Is there a need to establish or upgrade standard work instructions?
As it applies to eDiscovery identification, preservation, and collection functions – if the answer is 'yes' to most of these questions, then a managed services model is a beneficial option to consider. Enterprises that wish to gain additional operational efficiencies, annual cost savings, and a predictable annual spending budget should consider expanding their outsourcing strategy further left of the EDRM to include forensic collection and preservation management functions.
The Challenges
There are a common set of challenges that legal operations teams face in relation to forensic collection and preservation management that a legal managed services partner can help solve. Here are four major challenges that many organizations encounter:
The complexity of data preserved collected from enterprise systems and fast-growing technologies such as mobile devices is continually increasing. New systems that require identification, preservation, and collection of discoverable data emerge frequently. This creates a need to remain aware of where internal data lives and how each solution stores data, prioritize information governance, and invest in solutions that enhance forensic investigation capabilities.
Resources to fulfill inbound requests from the legal operations team are temporarily 'borrowed' – primarily from the IT department. These same IT resources are typically already overwhelmed by their primary responsibilities and struggle to ramp up with additional resources to meet demand.
Organizations often lack structured and documented procedures for collecting and preserving data for future litigation. This includes activities related to legal hold management and employee departures.
Project management methodologies with the ability to track large complex litigation and investigative matters lack coordination and formal documentation.
An outsourced managed services solution can offer elevated service levels, maintain documented business processes, and promote the use of modern technology tools that increase efficiency.
The Solutions
The key components of a solution should focus on a strong talent model, process optimization, and the right technology for the job. Following are important features to look for in a legal service provider in each of these areas:
Talent Model

Skilled project managers and credentialed consultants
Centralized management of all staff activity, training, and recruiting
Ability to ramp up resourcing as needed with transactional support for large matters
Onsite staff placement in regional and global locations, as needed
Process Optimization

High priority and quick turnaround expectation for task fulfillment
Economies of scale and experience to support large, complex cases
Customized, repeatable, and defensible work processes built on best practice protocols
Technology

Expertise in collecting data from a wide variety of sources that are enabled using modern applications
Robust support of collection from common cloud-based systems such as Microsoft 365, Google Suite, and Slack (in addition to on-premise server, files shares, laptop, desktop, and mobile devices)
Collection tracking database maintained with documented chain of custody and audit protocols
Conclusion
Partnering with a legal managed services provider for forensic collection and preservation management can help fill the resource and technology gaps that many legal teams face. Identifying challenges and having knowledge of helpful solutions can assist with making an informed decision about outsourcing needs.
The contents of this article are intended to convey general information only and not to provide legal advice or opinions.
Subscribe to Future Blog Posts
Advice
Legal Operations
3 min
---
---
---