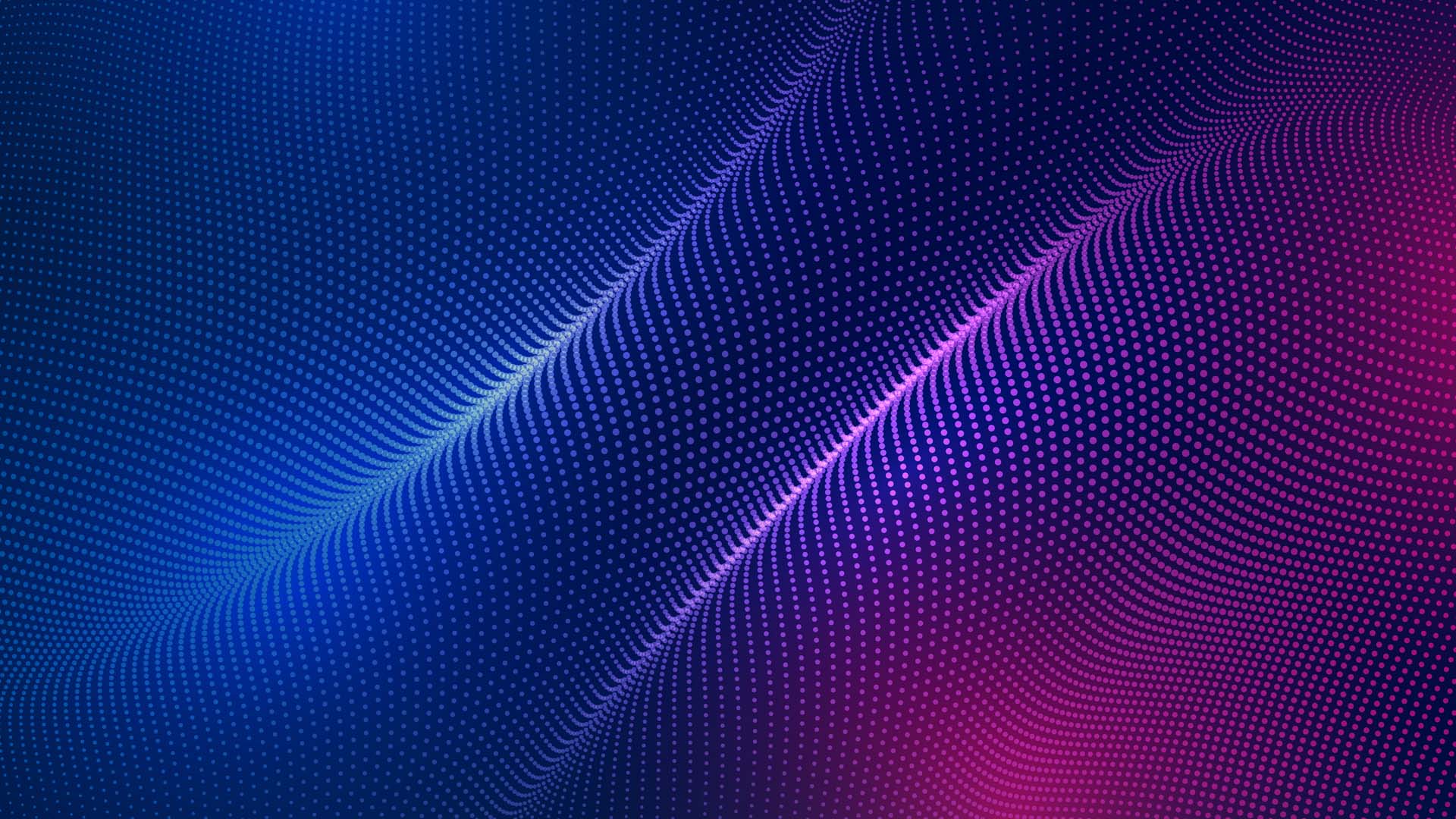 Legal Notice
of Settlement
of Class Action
Unmatched Legal Notice Solutions and Service

Through Hilsoft Notifications, our global provider of legal noticing class action settlement services, we provide you with superior notice plan design, implementation, oversight, and communications for class action proceedings.
Hilsoft's unmatched noticing experience and expertise assures that your plan will meet all due process requirements and withstand judicial scrutiny. Hilsoft has designed and managed successful notice programs in many of history's largest and most significant cases, including:
Payment Card Interchange Fee & Merchant Discount Antitrust Litigation
Oil Spill by the Oil Rig "Deepwater Horizon" in the Gulf of Mexico
Legal noticing services
Pre-settlement consultation
Expert notice plan design & implementation
Class member research & individual notice
Plain language notice drafting
Media planning and purchasing
Television and radio advertising
Class action settlement notice expertise
Public relations campaign coordination
Website design & internet advertising
Translations & international notice
Expert opinions and testimony
Contact Epiq today to get more information on our suite of Legal Notice Solutions.

Class action settlement notice expertise
Automotive
Building products
Civil & human rights
Consumer matters
Consumer finance
Data breach
Environmental & property rights
Insurance
International


Types of legal notice
Hilsoft drafts notices which use plain language to concisely and clearly communicate with potential class members. Hilsoft drafts all forms of notice from published summary notice, mailed notice, and email notices to press releases and other media notices. Examples can be found here.
Take the First Steps with
Epiq is the global leader in technology-enabled legal services, corporate restructuring, cyber security and business transformation solutions.

How We Can Help
My role is
and I'm looking for