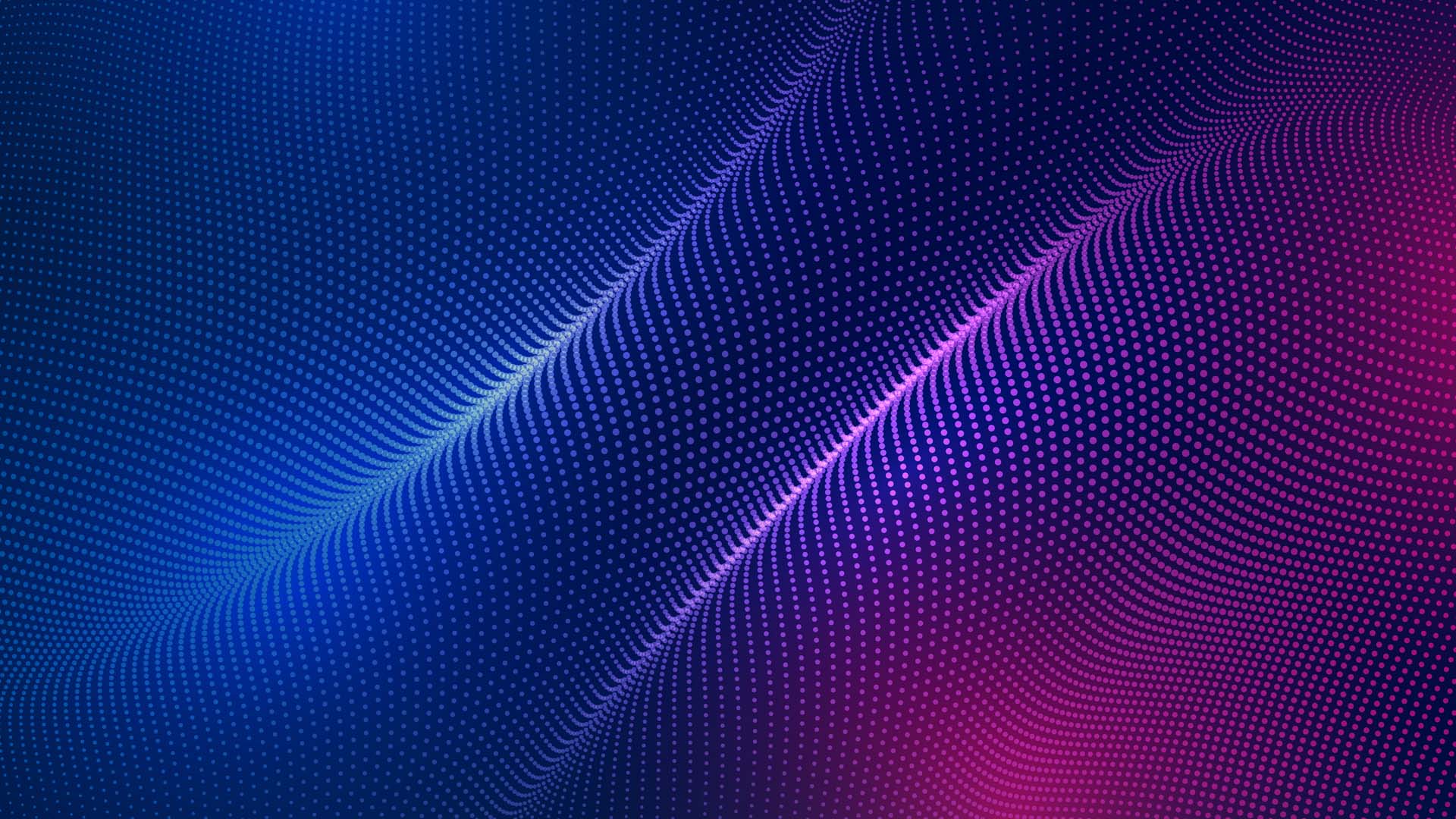 Client service experience matters
Expect skilled claims administration guidance to help you anticipate, avoid, and solve problems.

Claims teams often include Epiq attorneys, accountants, IT, and communications professionals with a thorough understanding of the process and a record of efficiently delivering results. Our expanded team of 800+ subject matter experts draws on their years of legal industry experience to form collaborative client partnerships based on trust in order to solve even the most difficult project challenges and demands to achieve success.

Each case is assigned a dedicated team that oversees and coordinates all aspects of the project, with thorough monitoring and budget tracking. Our integrated approach ensures you consistently receive the highest quality, accuracy, and speed.
Get help or learn more about Epiq's Class Action Client Services Solutions.
Initial planning
We start with a clear, precise project management plan to provide you with a simple step-by-step roadmap to a successful outcome. We also secure all necessary staff support to manage the entire project and establish a solid claims administration process and technical infrastructure.
Claims administration and claimant communication
Both plaintiffs and defendants can rely on our consistent, reliable communication throughout the matter. Our project managers provide regular case activity reports and status updates to ensure all parties to the case stay informed.
Completion and archiving
When the administration of your settlement has concluded, we take every step necessary to ensure all case information remains secure, meeting, or exceeding industry retention guidelines for archiving and securing hard copy and electronic case documents.
Take the First Steps with
Epiq is the global leader in technology-enabled legal services, corporate restructuring, cyber security and business transformation solutions.

How We Can Help
My role is
and I'm looking for