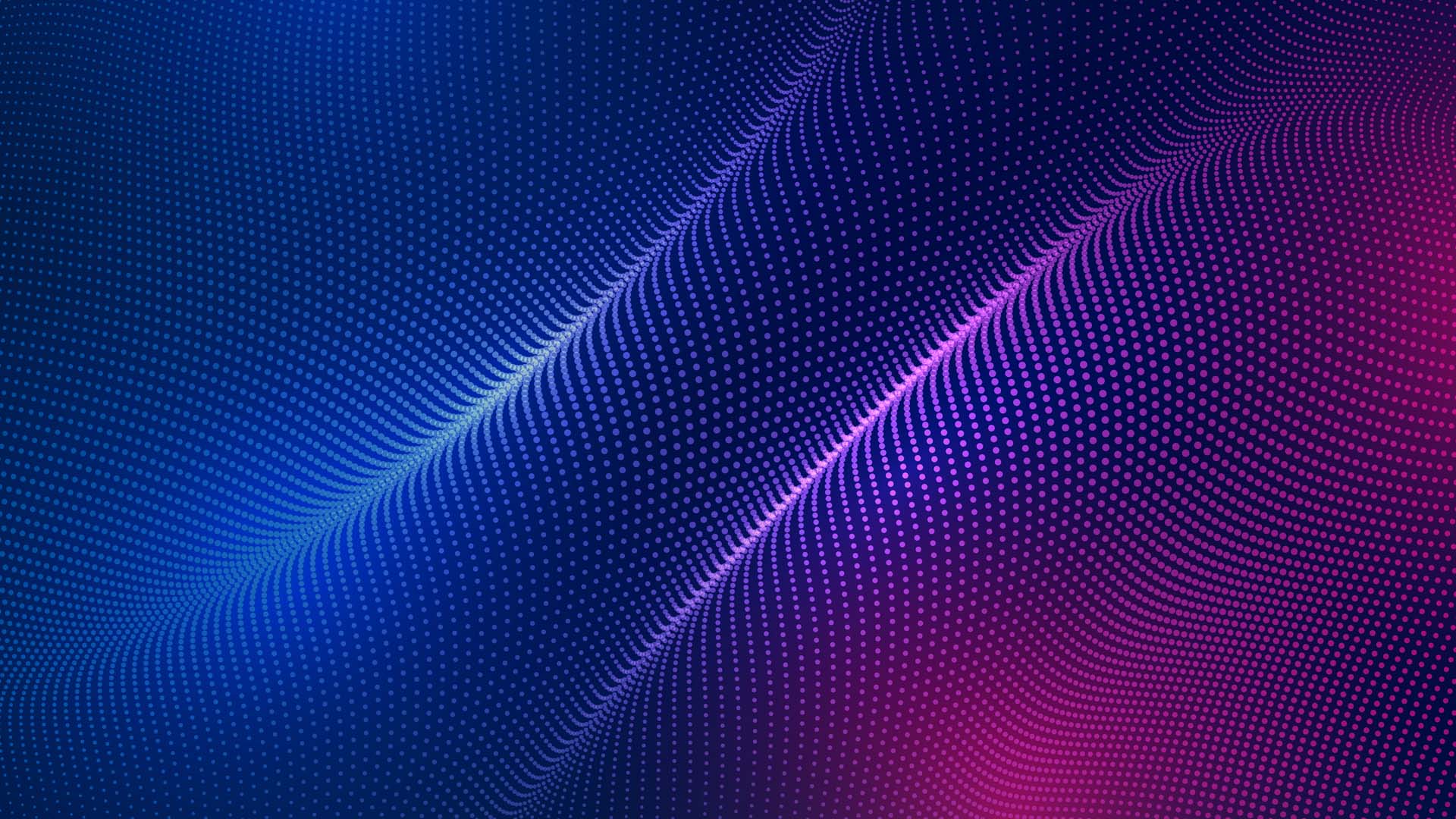 Class Action
Administration
Epiq delivers best-in-class people, technology, and service for class action administration matters anywhere in the world—regardless of size or complexity.
Epiq helps clients deliver the performance they expect with more efficiency, clarity, and confidence. Our reputation as the global leader in class action administration has been reinforced through the successful management of some of history's largest settlements.
Class action administration resources and reliability
Deep resourcefulness
Expect experienced people along with the right resources in the right place at the right time to handle matters of any size with speed, precision, and accountability.
Vast experience and expertise
Consulting and administration under one 98,000-square-foot-roof means you get a comprehensive plan and execution from start to finish.
Advanced technology
State-of-the-art facilities and software products deliver the efficiencies and metrics you care about with complete process transparency and confidence.
World-class security
Your data and business are safe with us in highly secure data centers that exceed Tier IV standards and are monitored 24/7/365.
Learn More About Epiq's Class Action Services.
Contact Us
Class action administration service delivery
Plan
Expert consultants partner with clients to develop a comprehensive project plan, define repeatable procedures, and assemble a dedicated case team that meets project requirements.
Execute
As the plan is implemented, you have immediate access to your dedicated Epiq team leader. We are fully staffed to ensure that challenges are overcome and results are delivered as expected.
Report
We provide the highest level of efficient client service and transparency and provide timely, accurate project reports. Intelligent importing and data validation processes flag deficient claims upfront, so no time is wasted processing invalid claims. We carefully monitor timelines to ensure that every stage of your claims processing runs on schedule.
Take the First Steps with
Epiq is the global leader in technology-enabled legal services, corporate restructuring, cyber security and business transformation solutions.

How We Can Help
My role is
and I'm looking for