Article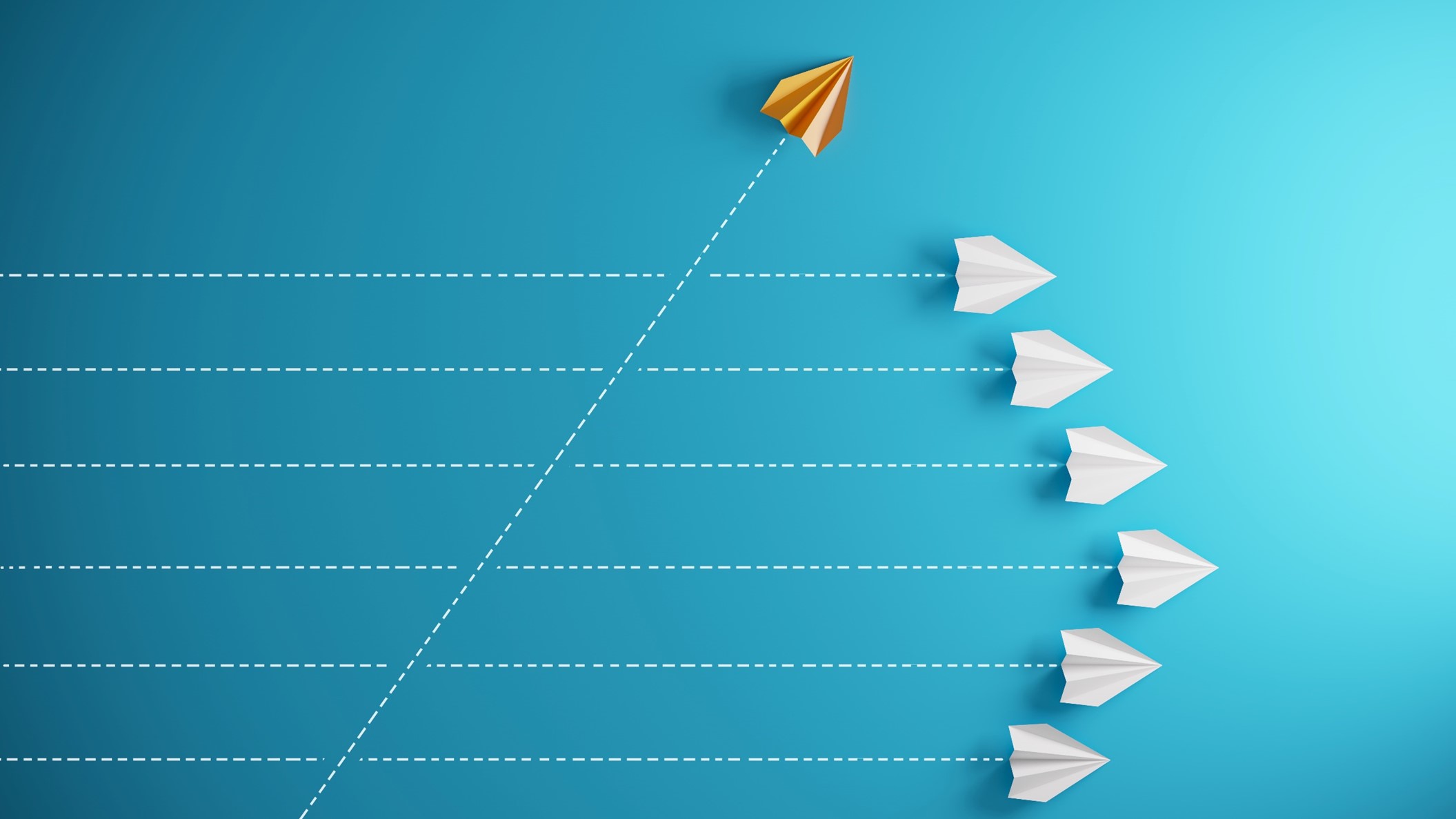 Legal Operations: The Driver of Digital Transformation
In today's business climate, it is important for in-house counsel to evaluate how to scale efforts and boost productivity of the legal team. Determining what these efforts should be is where the
legal operations
function steps in. "Legal operations" encompasses a wide range of business processes and activities that help the legal department run more efficiently and steadily grow. Legal operations teams are charged with managing technology and vendor investments, compliance efforts, metrics, budgeting, and strategic planning. While some companies have had a legal operations team in place for years, other companies are only now thinking about forming a legal operations team.
Knowing what a legal operations team does and how legal operations can influence business flow is key to strengthening and improving legal departments overall.
What is Legal Operations?
Many legal departments have a separate team of professionals that handle operational functions. Others may have only one person handling the role of legal operation management, while also handling other tasks. Regardless of how the department is set up, individuals dealing with legal operations will report to the general counsel, so that together they can make decisions about workflow and investments. Business professionals, lawyers, and data analysts are usually key candidates for this job.
A prime example of an area of responsibility for legal operations is managing technology investments. Legal departments often must utilize technology like eDiscovery and contract management software as part of their daily work. A legal operations professional will spend time researching competing solutions to determine which type of technology is the best fit for the department. The legal operations professional will also monitor the technology that the department uses to gauge performance metrics, which will then help determine if a certain solution is worth continued investment.
Another area that legal operations cover is process improvements. Technology helps to scale and automate, but legal operations teams should initially determine how works is done daily. Then, study other ways, often through design thinking, on how to streamline processes to create efficiencies and reduce bottlenecks while also considering new ways to deliver services.
Benefits of Legal Operations
Legal operations professionals offer several lucrative benefits to legal departments. Arguably, the primary benefit is that it allows lawyers to shift more of their focus to legal tasks as opposed to administrative ones, which leads to better outcomes and more efficient time management. Having legal operations professionals gather metrics about different functions within the department can also provide valuable insight to general counsel and upper management about how the department is actually performing. In turn, this allows the department to anticipate future needs and maintain a competitive edge in the field.
A recent report from the Association of Corporate Counsel (ACC) analyzed the maturity rates of legal.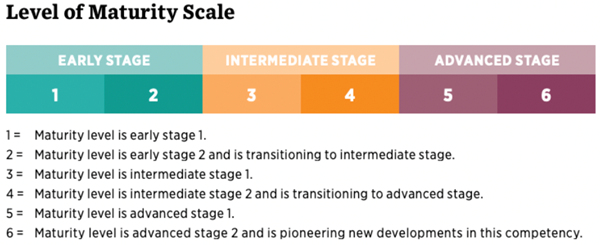 Using the scale above, the study looked at departments of all sizes in several different industries and analyzed performance success rates for 15 legal operation functions and 92 sub-functions. The study concluded that the departments that were dedicating significant resources and personnel to legal operations had better outcomes, even when they were smaller companies with less revenue. On average, legal departments that had no legal operations professionals generally fell in stages 1-2 of the maturity scale, while those that took advantage of legal operations resources fell into stages 3-4. The study strongly suggests that having a robust legal operations team drives success within the department.
Conclusion
Evolution within the legal field is continuous and inevitable, especially with all the technology available today. Legal departments need to embrace these changes while simultaneously keeping on top of legal functions, remaining cost conscious, and inventing new and efficient modes to deliver their services. To do these tasks well, maintaining a strong legal operations team becomes necessary. Since legal operations include many functions, hiring a dedicated, specific staff or using a third-party provider to handle this role will promote efficiency and allow the department to thrive.
If you are interested in learning more about legal operation solutions, reach out to Epiq's Managing Director of Legal Operations Solutions Sales, Mark Habbinga, at mhabbinga@epiqglobal.com.
testing 123
Subscribe to Future Blog Posts
Article
Regulatory & Compliance
3 Mins
---
Article
Cyber Breach
4 Mins
---
Article
eDiscovery
3 mins
---