Shared repository provides consistency in collection and review for automobile manufacturer in large class action and EPA investigation
client need
Improve data preservation to increase efficiency and maintain relevant data
During a large class action and Environmental Protection Agency (EPA) investigation, a multinational manufacturer's data had been processed in multiple processing platforms, making global deduplication, technology-assisted review, and efficient culling and reports not available across data sets. This made it difficult to estimate the volume of data to review and challenging to find previously processed data.
why Epiq?
Client collections took place on-site at multiple American offices and manufacturers, as well as offshore offices and plants. The eDiscovery counsel chose us as the provider due to our global scope, quality of services, and technical expertise.
Epiq solution
Migrating all data to one shared repository
Choosing this path allowed all custodial data to be ingested and stored in one processing tool. Epiq helped the client create a combined repository, which made custodian name and date range analysis available as needed, and the client could now utilize reporting features from one software. This solution enabled the client to estimate the volume of their data, which was approximately 200 custodians at 9.5 terabytes (TB), as well as find data more easily.
results and benefits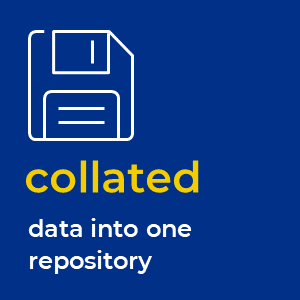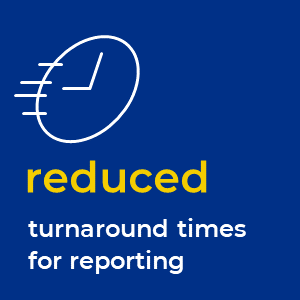 Learn more about our processing and hosting capabilities
Back