Epiq provides processing, hosting, and legal expertise in response to requests from three regulatory agencies
client need
Processing and hosting in Relativity
The client faced unique regulatory requests from three agencies, each with different production specifications: Finacial Conduct Authority (FCA), Security and Exchange Commission (SEC), and the Department of Justice (DOJ). They didn't have the in-house capacity to handle the number of documents ― initially 500K and eventually, 20M. And, custodian information was missing from half a million documents.
why Epiq?
Epiq had successfully partnered with the client on multiple matters, so when they faced a case too large to host and manage internally, they turned to Epiq.
Epiq Solution
Promoted and actively encouraged the use of technology
Epiq utilized structured analytics to save the client thousands of dollars on review fees.

The Epiq team advocated for and supported the use of technology for review, consistency, and quality control. To meet tight deadlines, Epiq engaged global teams to ensure round-the-clock coverage.

Client Services consultants provided technical expertise and developed new workflows to tackle specific issues. Epiq also created a bespoke solution to resolve a metadata issue created during collection.

results and benefits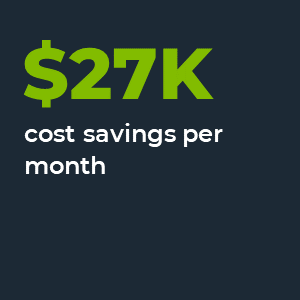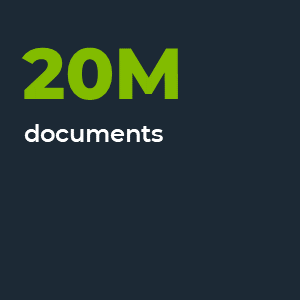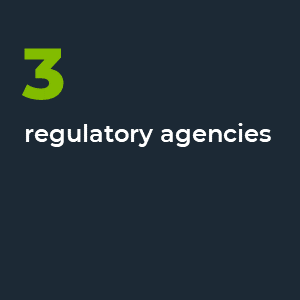 Learn more about our eDiscovery experience
Back