Take Control of Your eDiscovery and Investigations Process and Costs
Our all-in-one cloud-based solution streamlines your process, simplifies your workload, and reduces costs, so you can manage your legal matters with confidence.
Latest Feature Additions:
Microsoft 365 Bulk Collection

Mobile Chat Data Collection

New Review Coding Form

Entity Identification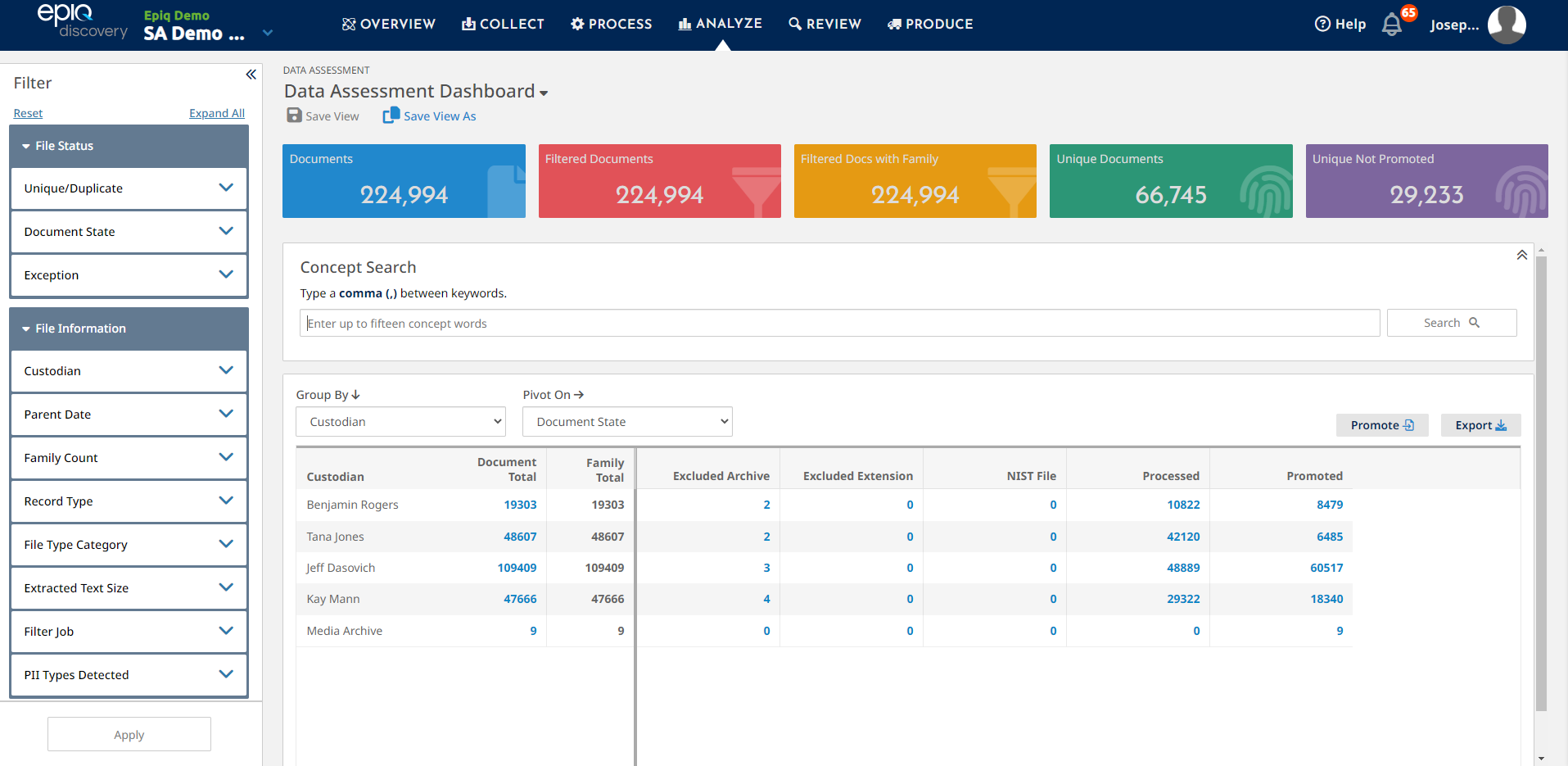 Request a Product Tour
Top rated eDiscovery platform
5x Leader in G2 eDiscovery Grid
1x Momentum Leader in G2 eDiscovery Grid
Winner of SoftwareReviews Emotional Footprint Award
About Epiq Discovery
Powerful and Easy-to-Use eDiscovery and Investigations Platform
Experience the most powerful self-service eDiscovery and Investigations platform in the market with Epiq Discovery. Our platform offers easy-to-use data collection, processing, early case assessment, analysis, review, and production tools to handle all your legal, investigation and compliance challenges in only a few clicks, making it an ideal solution for corporations, law firms and government bodies.
ADVANCED DATA MANAGEMENT:
From Collection to Review
Enhance your data collection and review capabilities with these key features.
Use the newest Epiq Discovery features to simplify the data collection and review process of various mobile chats and multi-custodian Microsoft 365 data sets. Utilize our new review coding form to bring a higher level of customization to your review workflow. Capitalize on employing entity identification and enhanced folding functions to speed up your review.
Direct Bulk Data Collection from Microsoft 365:

Collect data from OneDrive, Outlook mailboxes, and calendars across multiple accounts simultaneously without requiring passwords from each custodian.

Mobile Chat Data Collection:

Utilize Cellebrite to efficiently collect data from any mobile device and transform chat sources like Skype, WeChat, WhatsApp, and Viber into a reviewable format.
View a Demonstration
Unleash Crucial Insights in Internal Investigations​
Epiq Discovery is not just a powerful tool for eDiscovery, but it also provides comprehensive support for internal investigations.​
Are you tired of sifting through mountains of data during investigations? Do you wish you had an easier way to uncover crucial information? Look no further than Epiq Discovery.​
Epiq Discovery is designed to be user-friendly, so you don't have to be an expert to use it. We understand that time is valuable, so our platform is easy to navigate and can be quickly implemented into your workflow.​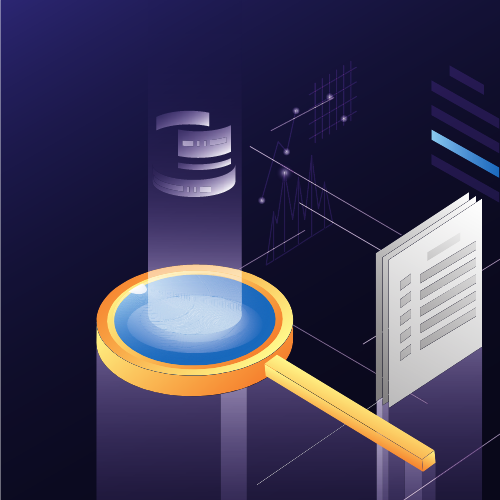 INVESTIGATION FOCUSED:
Investigations Made Easy
Epiq Discovery helps organisations overcome common challenges associated with internal investigations, such as managing and analyzing large volumes of data, identifying sensitive information, and uncovering relevant information quickly and accurately.
Investigations can be stressful, but they don't have to be. Let Epiq Discovery simplify your process and help you uncover crucial information with ease.
Data Assessment Dashboard provides insights into data landscapes, enabling quick identification of relevant information.
PII identification helps detect sensitive data, ensuring compliance with data privacy regulations.
Concept Search functionality allows for more efficient and accurate analysis of large volumes of data.
Request a Demo
What Epiq Discovery Users are Saying
For Existing Relativity /RelativityOne Users
Supplement your technology stack and join the many corporate legal teams and law firms that have already benefited from Epiq Discovery's seamless "Transfer to Relativity" integration.
You can use Epiq Discovery for simplified and low cost culling, review and production technology, but later leverage Relativity for creation of a production repository, deposition prep or other ongoing preparation or analysis needs.
Service & Support
Freedom To Choose the Service-Level That Suits You

Fully Supported
While an on-demand eDiscovery tool is an appealing concept, what if your team gets "stuck" while working on a matter? Working with Epiq means you have access to seasoned eDiscovery experts if and when you need it.
You are autonomous to do things by yourself or with our help, this is your choice with the flexibility to choose any service model ranging from self-service to full-service, including hybrid options.
In any case, Epiq's experienced project managers and client support staff are available to assist as needed.
Explore Your Options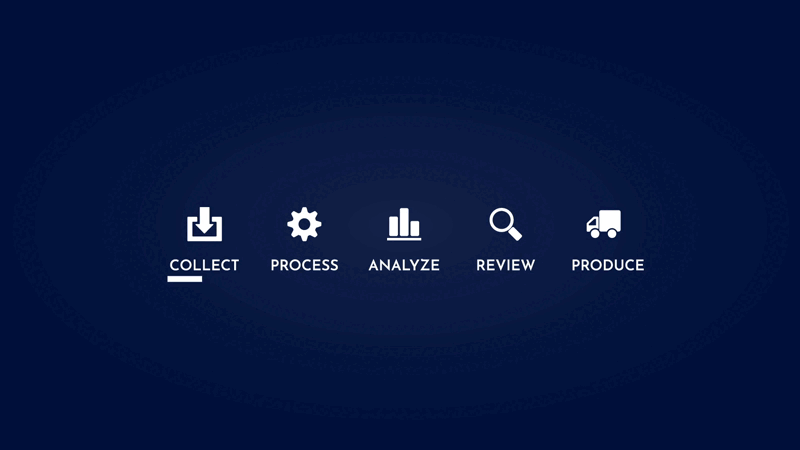 FEATURES & TECHNOLOGY: COLLECTION
Simple and Easy Collection from Anywhere
You can target multiple popular data sources for collection such as email services, local or cloud storage and an ever-evolving range of social media platforms.
Start Your Trial
FEATURES & TECHNOLOGY: PROCESSING
Precise, Powerful and Fast Processing
Excavating deep into data files, Epiq Discovery processing fully extracts metadata, text, embedded objects, and domains, so you don't miss information critical to your matter. With the constant evolution of file types, our software engineers continually strengthen Epiq Discovery to handle a wide range of diverse data formats. With Epiq Discovery, your data is always at your fingertips.
Process Your Data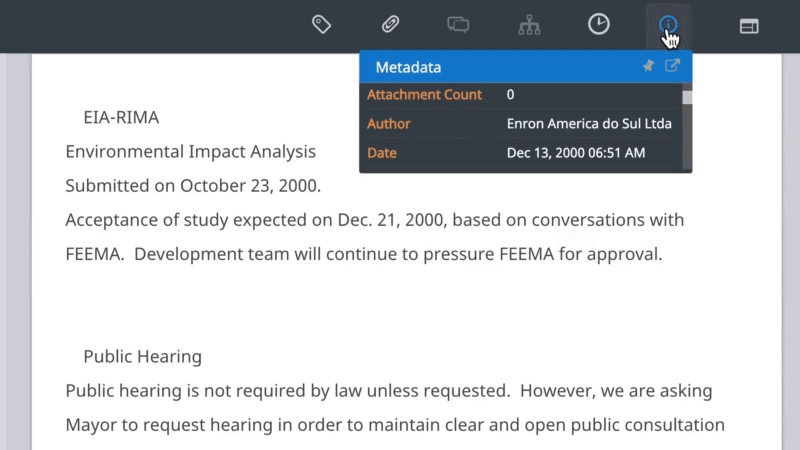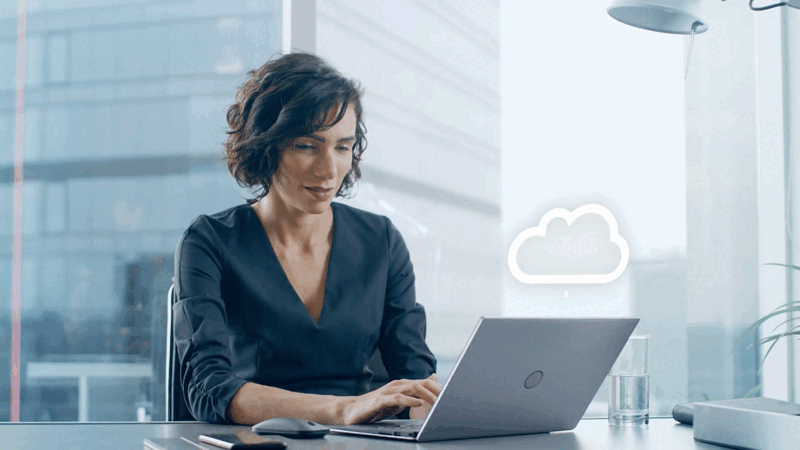 FEATURES & TECHNOLOGY: REVIEW & PRODUCTION
Simple and Easy to Use
Intuitive user interface designed to be simple to learn and use. Take advantage of exceptional efficiency with process automations, detailed workflows, real-time status reports and dashboard views to significantly lower review costs. The Epiq Discovery platform equips you with essential discovery management tools to achieve an efficient, intelligent assessment and review. In addition, you can see the critical set of data that gives you better control over your eDiscovery work including:
The stage in which the data resides
Where each data source has been
The data and custodians included in the current data set data size and document count
Find Out More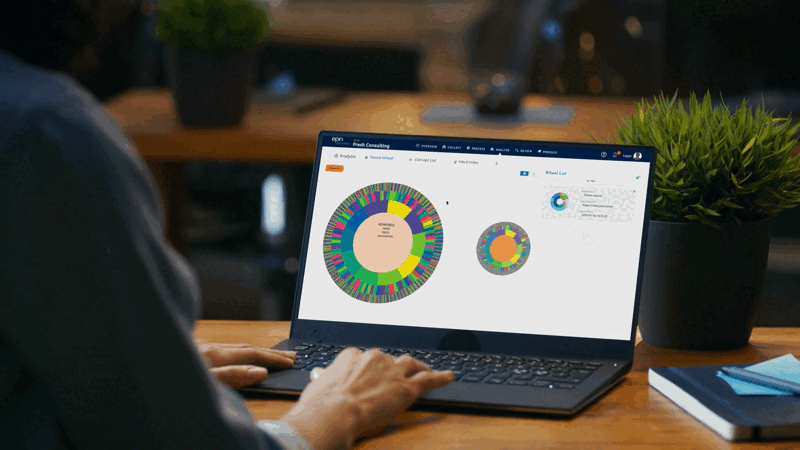 FEATURES & TECHNOLOGY: ANALYSIS
Gain Early Insight Into Your Data
Epiq Discovery is laser-focused on analysis and review efficiency. Early Case Assessment (ECA) helps you find patterns and key interest areas with visual navigation and interactive tools. By building your case strategy early you can forecast deadlines, teams and budgets. With Epiq Discovery you get:
Advanced analytical features to triage your data early in the discovery process and identify documents vital to your matter
An automated workflow that reduces the risk of human error and keeps data and crucial steps from falling through the cracks
Secure multi-party project collaboration
Try it Now