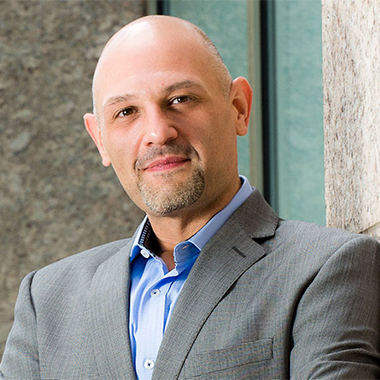 As Managing Director of Epiq Global's Legal Business Advisory practice, Eyal Iffergan leads the premier global advisory team for legal business strategy and operations. With over 20 years of leadership in advising the legal business community, Eyal brings broad-based legal process, operations and technology experience to managing the world's most influential global practices and companies, including architecting and delivering transformation programs with a vision for change agency.

Eyal Iffergan was the Founder and CEO of Hyperion Global Partners, the premier legal business and technology advisory group for Legal Operations and market intelligence; Hyperion was acquired by Epiq in 2020.
---
If you're ready to transform your organisation's operations for greater efficiency and productivity while maintaining high quality and compliance standards...
It's Time to Partner with

Request Meeting