Streamlining and accelerating the process of selecting a new enterprise technology
client need
Develop an informed starting point for evaluating specific and unique solution options
A Silicon Valley technology services company wanted to upgrade their aging Matter Management and e-Billing system and needed help to fully understand and document their requirements, as well as to gain perspective on the current market for solutions and available technology options.
why Epiq?
Industry leaders, innovators, and trend-makers rely on Epiq's exclusive Hyperion Research service for independent market research, analysis, and advisory services. The client identified Epiq as a leader in providing unparalleled insight into the leading trends and opportunities in legal strategy, operations, technology, as well as the legal solutions market.
Epiq Solution
Streamlining and accelerating the process of selecting new enterprise technology
Epiq helped the client select a new enterprise technology, supported by our System Selection Methodology, powered by our proprietary Comparative Analysis Framework. This framework provided the tools and defensible processes for selecting the right technology for the client's needs. Our exclusive MarketView research brought to bear our extensive library of intelligence about the leading solutions.
Epiq was able to help the client gain perspective on trends and emerging paradigms in the solution market, key solution components expected from leading solutions, identification of vendors in the solution landscape, review and assessment of advanced solution providers, and guiding principles for selecting and implementing solutions.
results and benefits
Client Quote: "We completed an extensive and exhaustive selection process – but highly streamlined - that was better documented and with greater adoption than any project before it."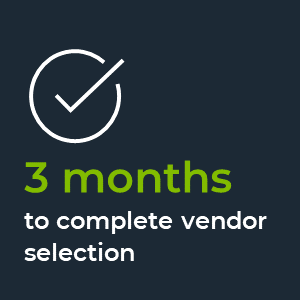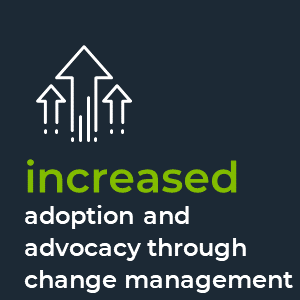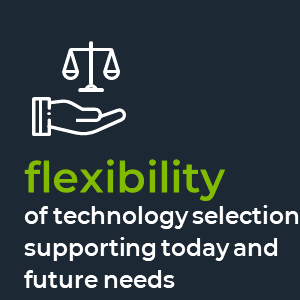 Evolve your legal operations with Epiq's Legal Business Advisory Solutions
Back