Data Analytics and Insights
Learn More. Review Faster. Spend Less.
Epiq's AI experts deliver an in-depth view into your content to improve results and generate significant cost savings.

Uncover the True Story
Identify likely-relevant documents before review begins.
Cull non-relevant documents during ECA to reduce processing, hosting, and review costs. Let Epiq analyze your data, deliver insights, and reduce your eDiscovery spend.
Get Assistance

From Data to Knowledge
Why settle for a data set rather than a knowledge set?
Epiq's Case InsightsTM analytics consultants turn your data set into a knowledge set. They combine analytics with an in-depth understanding of data, issues, privilege, and processes.
Learn More
We Guide Your Project Toward Success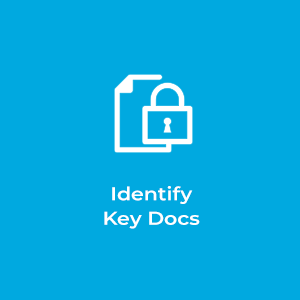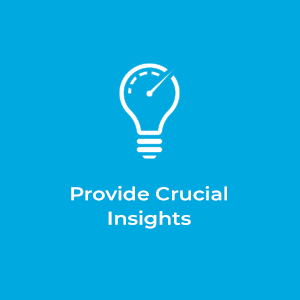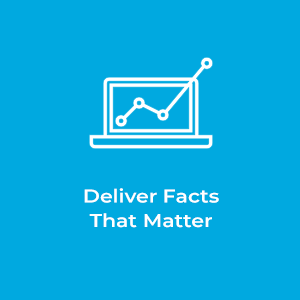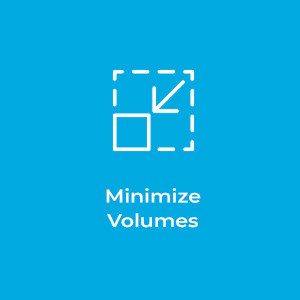 Questions
to Insights
Why wait until after the review for your answers?
The Case Insights™ ECA team augments its expertise with AI to answer your questions, identify key documents, and extract the story from the data. Legal teams use the findings to inform case strategies and decisions.
Do you process, host, and review non-relevant documents?
Our analytics experts work with all aspects of the records: custodian, file types, dates, message metadata, and the contents to eliminate useless documents and reduce costs across the discovery workflow.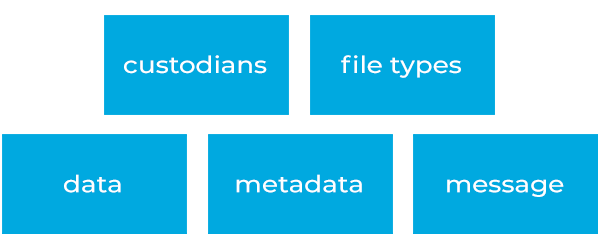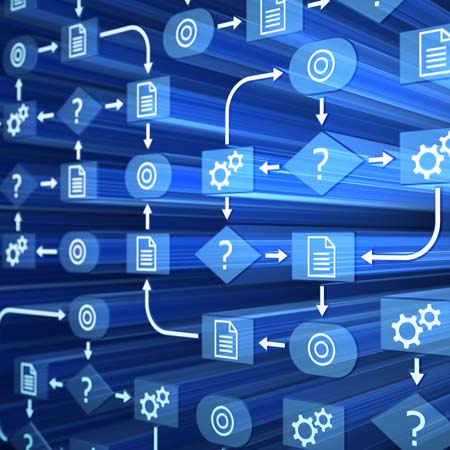 Clutter to Structure
Are you still reviewing by custodian?
Epiq groups conversations, chats, and documents by textual and conceptual similarity and uses these groupings to prioritize review of the most likely relevant documents increasing productivity, consistency, and quality. They also use advanced analytics to identify the review stopping point once the level of likely responsiveness drops below a defined threshold.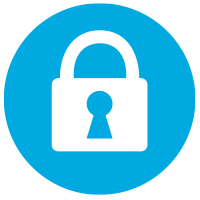 Exposed to Protected
Can you reliably identify and protect sensitive and privileged content?
Epiq document review professionals boost their expertise with automated identification, redaction, and privilege log generation technologies to protect PII, PHI, confidential, and privileged information. To leverage these technologies and methods for your next matter, or to begin a consulting engagement reach out to Epiq's experts now.
From Repeated to Reusable
Does your review team experience déjà vu?
Epiq's analytics experts harness your work product to build your library of machine learning models, bank of privilege terms, or entity recognition protocols to transfer intelligence across matters. Cross-matter intelligence expedites steps, reduces costs, and increases accuracy and consistency.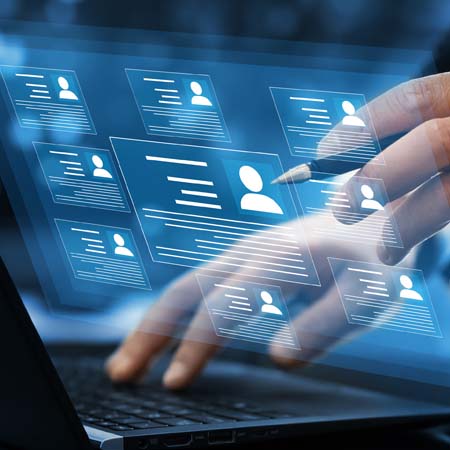 From One Choice to Many
Are you using a hammer to drive a screw?
Epiq supports the industry's most advanced analytics technologies include Brainspace, Relativity, and Reveal AI for structured analytics, conceptual-analytics, and active learning. We also leverage Veritone for audio/video review and transcription and Blackout for automated redactions. Our experts consider data types and volumes, project budget, production goals, and your team's prior technology experience to develop recommendations.