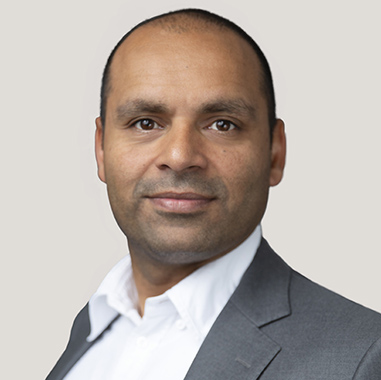 Abbas Najarali has over 15 years of experience leading and delivering complex digital forensic and eDiscovery in Canadian and global engagements. Abbas has focused on the combination of expert service, industry leading technologies, tailored workflows to ensure clients receive a high level of service and efficiency. He has recently focused on the inclusion of Machine Learning approaches to increase efficiencies and Visual Analytics reporting to increase understanding and stakeholder engagement.
PREVIOUS PROFESSIONAL EXPERIENCE
Prior to Epiq, Abbas worked at Deloitte Canada, where he served as a Director, overseeing a team of eDiscovery and Digital Forensic experts and managing the eDiscovery technology solution offerings.
EDUCATION/SPEAKING EXPERTISE
Abbas holds a Bachelors of Mathematics from the University of Waterloo in Computer Science. He is an active member in the Canadian Digital Evidence and eDiscovery Working Group.
---
If you're ready to transform your organization's operations for greater efficiency and productivity while maintaining high quality and compliance standards...
It's Time to Partner with

Request Meeting