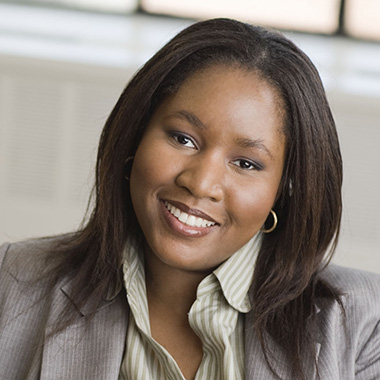 Regina Amporfro is a consultant in corporate restructuring. Regina is responsible for pre-filing preparation of the creditor matrix, preparation of the Schedules and Statement of Financial Affairs, claims management and reconciliation, disbursements, and customized reporting. She holds a bachelor's degree from Cornell University and a law degree from New York Law School.
Amporfro has worked on numerous cases including:
Adelphia Communications Corporation
Atlantis Plastics, Inc.
Chrysler LLC
Constar International Inc.
Earth Fare, Inc.
Frontier Airlines
Insys Therapeutics, Inc.
Journal Register Company
Lehman Brothers Inc. (SIPA)
MF Global Inc. (SIPA)
RAIT Funding, LLC
Saint Vincents Catholic Medical Centers of New York
Shapes Arch Holdings LLC
Southland Royalty Company
---
If you're ready to transform your organization's operations for greater efficiency and productivity while maintaining high quality and compliance standards...
It's Time to Partner with

Request Meeting