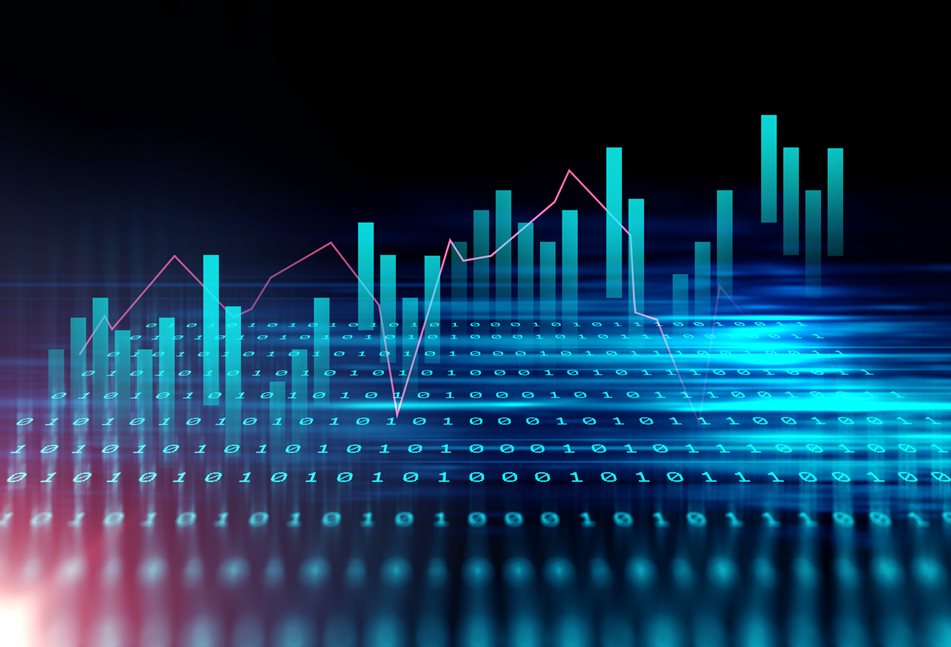 Epiq helps Ditech with administration of a complex financial services restructuring
Challenge
For more than 50 years, Ditech Holding Corporation ("Ditech") has offered a wide array of loans across the credit spectrum. In recent years, Ditech has been impacted by significant operational challenges and industry trends that have severely constrained its liquidity.
On February 11, 2019, Ditech entered into a Restructuring Support Agreement (the "RSA") with certain lenders holding more than 75% of its term loans. The RSA allowed Ditech to pursue a recapitalization that deleveraged its capital structure by extinguishing over $800 million in corporate debt, and a liquidity enhancing transaction that included an appropriately sized working capital facility at emergence.
To facilitate this financial restructuring, Ditech and certain of its subsidiaries filed voluntary petitions for reorganization under Chapter 11 of the U.S. Bankruptcy Code on February 11, 2019.
Execution
Ditech is considered a mega bankruptcy and therefore more complex to administer. Only very experienced claims administrators like Epiq can handle cases of this size and complexity.
Epiq Successfully
Reviewed 1.5 million borrower records in 4 days, so that notices could be mailed timely.
Created a custom on-line claim form for borrowers. These customized forms, used in conjunction with our proprietary workflow platform, ensured a flawless claim filing process.
Set-up a large scale, multi-lingual call center that responded to over 300,000 calls from borrowers during the pendency of the case.
Advised Ditech after its first Plan of Reorganization (the "Plan") was rejected to re-solicit its constituents via a cost-saving postcard mailing.
Designed and monitored a customized website exclusively for borrowers, where they couldget pertinent information about developments in the case
Results
Ditech's Consumer Creditors' Committee (the "Committee") disagreed with the original Plan because it did not sufficiently protect borrowers' rights. Ditech worked with the Committee to develop a bankruptcy plan to sell the companies while protecting borrowers' rights. Ditech was sold to New Residential Investment Corp. and Waterfall Asset Management LLC.
On September 22, 2019, the Debtors filed the Third Amended Joint Chapter 11 Plan of Ditech Holding Corporation and Its Affiliated Debtors. The Bankruptcy Court confirmed the Chapter 11 Plan on September 26, 2019, and the Plan went effective on September 30, 2019. Jobs were saved and the company emerged from bankruptcy better positioned to thrive.
Learn more about our Corporate Restructuring experience
Back