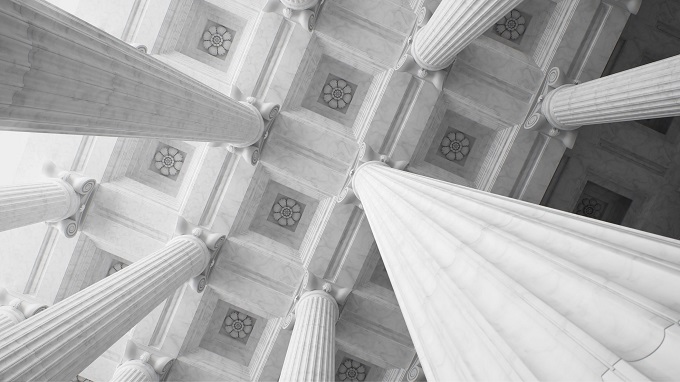 Planning for a Remediation: Proactive Considerations for Financial Institutions
Regulatory & Compliance
3 Mins
Financial institutions are more regularly dealing with voluntary remediations and public consent order activity due to heightened scrutiny by regulators and changing internal policies. These events can be complex and also time consuming when unprepared. In the age of efficiency, this is just another area to invest time creating flexible strategies. Being proactive positions financial institutions as better equipped for future remediation, restitution, and distribution needs.
Whether going off a consent order or implementing a voluntary remediation program, it is important to have workflows in place that drive quick and impactful resolutions. The goal is to get as many affected parties paid in the most efficient manner, so organizations do not waste valuable resources and their daily operations remain intact.
While process and compliance obligations will look different depending on the regulator and matter specifics, the following factors come up repeatedly in many remediations involving financial institutions:
Digital Payments: There is a trend towards digital payments as an alternative to paper checks. This is revolutionizing the payment process. Recipients have a streamlined choice on how to receive settlement payments – from direct deposit to digital gift cards. Remediation teams should be thinking through the value of partnering with a provider that can offer digital payments so that they can easily deploy the solution when restitution needs arise.
Delivery: Utilizing an automated solution with tracking for mailings expands capabilities and allows teams to handle higher volumes quickly and efficiently. Key benefits include scalability options, better notice, accelerated check cashing rate, cost-effectiveness, and reduction in post-distribution expenses. Having a partnership in place directly with the carrier or through a legal service provider makes delivery one less thing to worry about during the remediation process.
Complaints: It is beneficial to have pre-established game plans for situations involving supervisory inquiries, client complaints, lawsuit threats, or media coverage. Think through management strategies and which types of issues would invoke a complaint. Consider which complaints should be fast-tracked, require involvement with other departments, or necessitate a third-party partner for complaint management. This helps implement oversight practices, clearly delineate response roles, and create workflows that allow information to safely flow between each party.
Tax Reporting: Understanding the basics about when a payment will be considered income, withholding issues, and when to issue tax information returns can go a long way. Having internal counsel or an external partner in place to contact that can answer more complicated questions about tax treatment will also help eliminate delays during the remediation process.
Bankruptcy: This is another instance where it is beneficial having internal staff or external experts to offer advice, as bankruptcy accounts will require special treatment. Some things to proactively contemplate are how to treat different types of bankruptcies, administrative noticing and payment requirements, tax reporting, and ways to reduce risk related to double payment.
Claims: When consequential harm occurs, there may be claim-based remediation requiring additional non-monetary restitution such as credit monitoring or loan modification. This can be a complex and layered process. It is important to be aware of extra documentation requirements, legal hold applicability, appropriate release language, and how the appeals process functions. Align expectations with legal and outside partners before faced with a claim-based remediation to foster speedy resolutions if one arises.
Following the best practices outlined above for these six areas can greatly improve remediation efforts. Creating process and aligning expectations before an issue arises will streamline compliance efforts and ensure successful distribution to current and past clients.
For more in-depth information on this topic, consider downloading our latest whitepaper on this topic here.
The contents of this article are intended to convey general information only and not to provide legal advice or opinions.
Subscribe to Future Blog Posts
Article
Regulatory & Compliance
3 Mins
---
Article
Cyber Breach
4 Mins
---
---