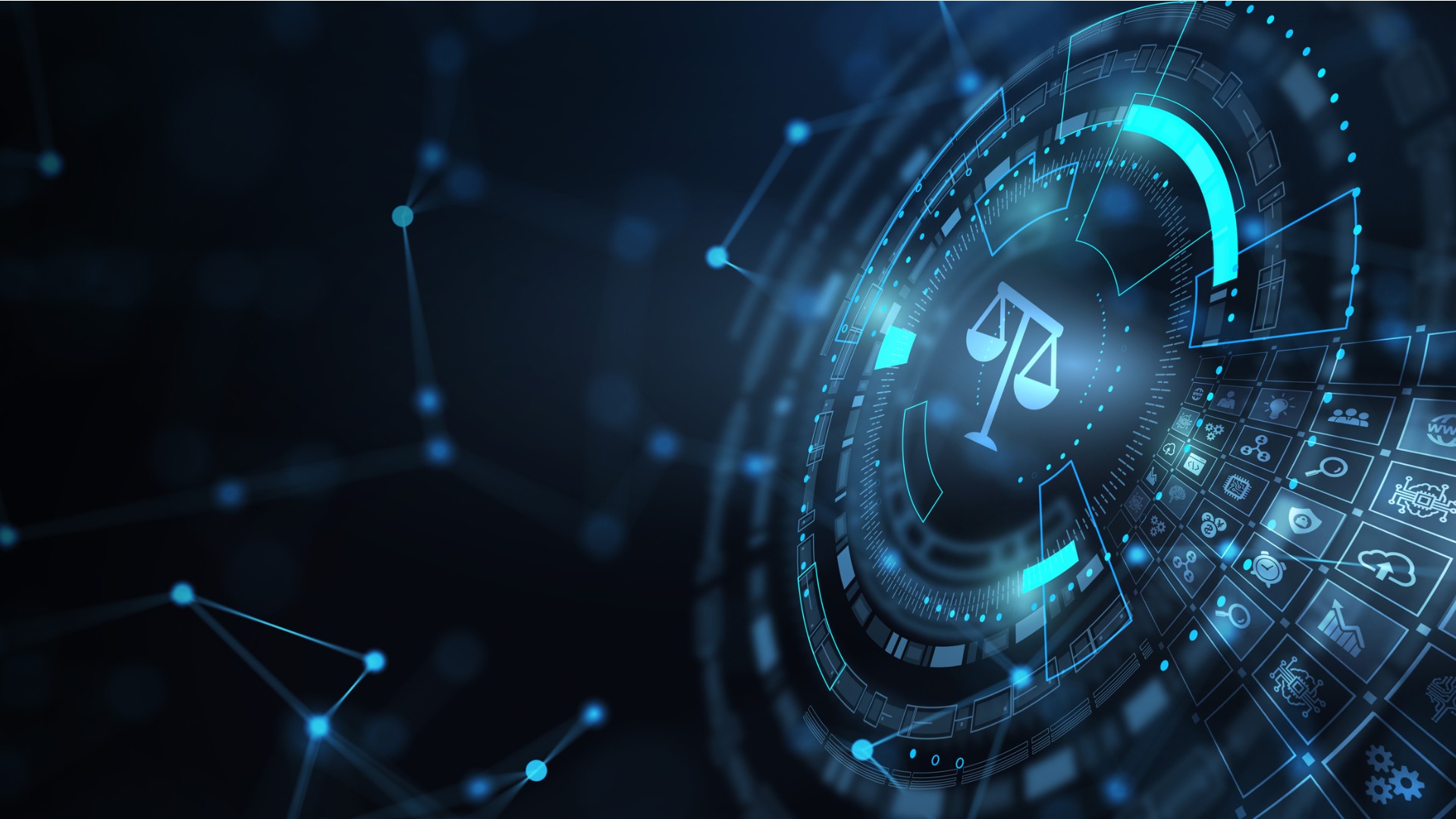 Meetings,
Witness Interviews,
and Recordings
Accurate records are the cornerstone of all formal matters and good business practice, but there's no denying it's a time-consuming chore. Some meetings or witness interviews are too important to entrust to notes and memory.

Contact Epiq Today for More Information on our Services for Meetings, Interviews, and Recordings.
Contact Us
Whether you need full-service, hassle free, precise recording and transcription for large-scale conferences and events, or simply want fast, accurate, professional minutes of a meeting or transcription of a witness interview, Epiq has the solution.
Our transcription service is also the perfect answer when you are in need of timely, accurate transcripts from audio recordings such as telephone calls, police interviews, or single speaker dictation. With a range of turnaround times and assistance in audio enhancement and conversion, along with secure repositories for the submission of material, Epiq can produce verbatim records, including time-stamping for cross reference with the audio.
Our service is perfect for day-to-day events such as:
Witness interviews and case preparation discussions.
Company meetings - board meetings, roundtables, "town halls" and conferences.
Telephone recordings - banking and financial calls, investor calls, departmental conference calls.
HR Functions - interviews, appraisals, training, dictation, disciplinary and grievance meetings.
Media and PR - press conferences, media interviews, market research and focus groups. Investor relations - AGMs, EGMs, quarterly/annual results, analyst presentations and roadshows.
iTOMS is a transcription portal used to upload audio files for transcription. Orders are retrieved and delivered within the secure site. Group repositories and access roles can be set up based on the client's requirements.
To log in to iTOMS, please click https://itoms.epiqglobal.com
A variety of turnarounds are available to suit your needs and budget, and if an immediate record is required, end of day or real-time transcription can also be provided.
Take the First Steps with
Epiq is the global leader in technology-enabled legal services, corporate restructuring, cyber security and business transformation solutions.

How We Can Help
My role is
and I'm looking for