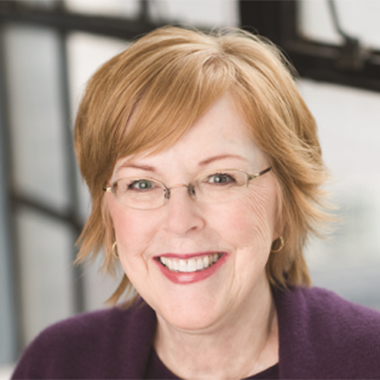 Stephenie Kjontvedt is a vice president and senior consultant in corporate restructuring. Stephenie advises attorneys and other professionals on Chapter 11 plan voting procedures, prepackaged solicitations, document preparation, and plan distributions. She oversees the process from beginning to end – from simple creditor solicitations to complex cases and those with numerous public securities. Stephenie holds a Bachelor of Science from California State University in Northridge.
Stephenie has worked on solicitations or the disbursement of securities for numerous Chapter 11 cases. Her representative cases include:
Aegean Marine Petroleum Networks, Inc.
Connector 2000 Association, Inc.
Cumulus Media, Inc.
Energy Future Holdings Corp.
ERG Intermediate Holdings
EXCO Resources, Inc.
Fred's, Inc.
Hooper Holmes, Inc. d/b/a Provant Health
Insys Therapeutics, Inc.
James River Coal Company
Lehman Brothers Holdings Inc.
Lombard Public Facilities Corporation
Nautilus Holdings Limited
Nortel Networks Inc.
Pier 1 Imports, Inc.
Pinnacle Airlines Corp.
Smurfit-Stone Container Corp.
Tops Holding II Corporation
Tribune Company
---
If you're ready to transform your organization's operations for greater efficiency and productivity while maintaining high quality and compliance standards...
It's Time to Partner with

Request Meeting