Advice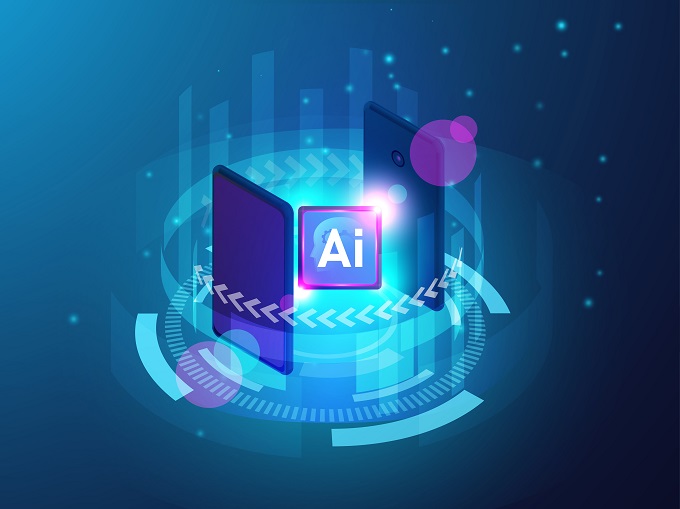 AI Models: Benefits and Ways to Leverage These Tools
With the overwhelming amount of data to review for a case or investigation, eDiscovery practitioners continue to look for defensible ways to reduce datasets. Current market capabilities include single and continuous active learning tools, concept analysis, clustering, prioritized review, and solutions that can detect similar documents both textually and conceptually. A new tool that is gaining popularity is the AI model library, which offers a mechanism to repurpose eDiscovery tools when repeated matters are involved. The models are portable and can be saved for future use in other matters with similar issues.
AI models can be pre-trained to identify language in datasets on repeat topics such as privileged content or insulting behavior. Another option is a bespoke AI model, which users train to pinpoint issues or answer questions unique to a particular organization.
Why AI Models Matter
AI models allow practitioners to identify the most relevant documents early in the review process, run across the entire corpus of documents, and identify documents responsive to the topics or concepts of interest. These libraries also leverage capabilities that uncover key relationships, recognize discussions around events, and detect anomalies. Being able to quickly uncover emotional, behavioral, and entity analysis allows legal teams to focus on the data's context, which is a huge time-saver compared to manual review.
Other benefits include the ability to run multiple models concurrently on the same dataset, assign a sentiment score to prioritize evidence hotspots or detect fraudulent behavior that would raise compliance risk, and create stories or events by analyzing patterns that indicate meaningful connections.
Leveraging AI Model Libraries
Practitioners can use AI Models on new cases to quickly understand and prioritize documents, people, and facts. The scoring system helps jumpstart the analysis early in the review, which drives a more comprehensive understanding of custodians holding responsive material and where the data resides. These models will mature as they receive more data input, making this an even more efficient option that pulls the most important data out sooner. Going through multiple rounds of supervised machine learning increase the effectiveness of the model, that continuously evolves based on human coding decisions.
Here are three use cases:
Employment Litigation: In a sexual harassment matter, AI models can quickly review communications and pinpoint sexually explicit language, comments on appearance, bullying, discrimination, and threatening behavior. This has proven to help discover the parties involved in explicit exchanges.
Regulatory Investigations: Detecting fraudulent patterns and behavior with a model geared towards kickbacks or similar topics can uncover words and phrases used by certain custodians that are involved in the prohibited activity or hold relevant data.
Deposition Preparation: Custom tools have even been used in unexpected ways, such as molding strategy in large matters involving multiple causes of action. Using counsel input and sample documents, these models can help predict possible testimony and case issues.
Conclusion
Portable AI models are allowing legal teams to find critical documents and facts pivotal to a case or investigation. The use cases and maturity of these models will only continue to expand, making it important for practitioners to monitor new developments and evaluate investment opportunities with providers offering pre-built or bespoke models.
As part of Epiq's Managed Services model, we offer a unique combination of pre-built AI models, a team of experts, and an innovative program to long-term clients. Epiq collaborates with clients to build model libraries to retain and reuse, applying what the client has learned to other similar types of cases to increase speed to valuable insights.

By Wayne Hill, Solutions Architect. Wayne has been in the legal industry since 1991, where he began his career as a trial attorney. In 2008 he joined the provider side of the industry, focusing on helping clients solve complex eDiscovery and information governance challenges.
The contents of this article are intended to convey general information only and not to provide legal advice or opinions.
Subscribe to Future Blog Posts

Advice
Legal Operations
3 min
---

---

Advice
Legal Operations
2 Mins
---