Angle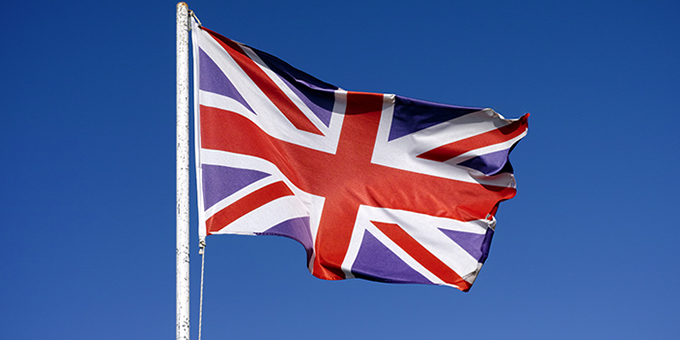 New Disclosure Pilot Scheme Begins in England and Wales
Parties with matters taking place in England and Wales need to be aware of a new disclosure pilot scheme that has become mandatory, with some exceptions, in English and Welsh business and property courts. These courts cover claims relating to insurance, financial services, construction, competition and shipping, among others.
The pilot scheme, in place since January 1, 2019 seeks to encourage proportionality, including efficiency and cost savings, to the disclosure process. One of the more significant changes from existing practice is the emphasis on issue-based disclosure and a focus on information that is truly necessary to determine factual matters in disputes.
Key Aspects of the Pilot
Parties are encouraged to provide an initial disclosure at the outset of the matter as part of their submission of the statement of case. This initial disclosure should include any key documents the party relies on or which the other side would need in order to understand the issues in dispute. The volume of documents at this stage is limited to the latter of 200 documents or 1000 total pages.
Standard disclosure has been discarded and, instead, parties must select one of 5 models of disclosure (one of which restates standard disclosure principles). A model of disclosure can be selected for each applicable issue in the matter:
Model A: Known adverse documents only
Model B: Limited disclosure, to include initial disclosure and known adverse documents
Model C: Request-led, search-based disclosure
Model D: Narrow search-based disclosure (a.k.a. standard disclosure)
Model E: Wide search-based disclosure
In most cases, narrative documents, those relevant to background or context but not directly relevant to the issues in the case, are no longer required to be disclosed.
In all cases, however, parties are under a continuing obligation to disclose known adverse documents. While this does not require parties to undertake a full search of documents, parties must disclose documents that are already known and may be adverse to the claims being made.
Express Duties Imposed by the Pilot Scheme
The pilot scheme maintains several disclosure duties. Among these are duties to preserve potentially relevant documents; to disclose known adverse documents; to comply with disclosure orders; to search responsibly and conscientiously; to act honestly with respect to the disclosure and review processes; and to use reasonable measures to avoid providing irrelevant documents.
Changing course from the standard disclosure model, the pilot scheme imposes an express duty to take reasonable steps to avoid disclosing irrelevant documents. This requirement is a response to allegations of "document dumping." The duties outlined above apply pre-action and may result in the imposition of sanctions for non-compliance, including awards of costs.
In addition to the duties above, parties must cooperate and file a joint disclosure review document before the first case management conference. Solicitors must submit a certificate of compliance with the Disclosure Review Document (DRD). Solicitors also must obtain written confirmation from clients representing that the client has taken steps to preserve relevant documents, including issuing document retention notices. The DRD outlines the complete scope of the disclosure, including data preservation, collection, processing, searching, and review methodologies. Lawyers will have to have an enhanced understanding of the steps in the discovery process or work alongside partners to complete the DRD.
If documents are withheld as privileged, the disclosure certificate must include the basis for the privilege.
Considerations Related to TAR
The pilot scheme encourages the use of technology-assisted review (TAR) and requires that if parties decide against TAR, they should explain their reasoning. In addition, it appears that parties may be sanctioned if TAR procedures are not considered appropriate by the court.
The factors involved in evaluating the adequacy of TAR procedures are not fully developed. But they may include whether the parties had an agreement regarding the role of TAR, an assessment of the volume of the electronic data, the cost of manual review, the cost of deploying TAR, and whether enough time existed for consideration of other review methods. Additional factors courts may evaluate are the extent to which parties are transparent regarding the TAR process, the sampling process, and the oversight process related to TAR.
Effectiveness Will Determine Future Disclosure Requirements
At the conclusion of the two-year period for the pilot scheme, the requirements of enhanced cooperation and more thoughtful implementation of TAR may become standard practice. Practitioners should monitor developments and be prepared for imposition of additional duties or refinement of current duties.
The contents of this article are intended to convey general information only and not to provide legal advice or opinions.
Subscribe to Future Blog Posts

---

Article
Bankruptcy
2 Mins
---

Article
Regulatory & Compliance
3 Mins
---