Results
Client leverages Epiq expertise to maximize investment in Microsoft Advanced Compliance and Security Solutions
client need
Data migration and guidance on how to leverage their existing investment in Microsoft 365 E5 licensing to prevent sensitive information from leaving the organization.
The client needed to retire aging legacy enterprise storage arrays and leverage its recent investment in Microsoft Purview. By utilizing Epiq's knowledge and expertise, specifically in the areas of data compliance and security, they were able to establish policies to protect their data before moving it to SharePoint Online and OneDrive.
why Epiq?
The client sought Epiq's extensive compliance knowledge, awards, and credentials. They trusted Epiq to roll out Microsoft 365 E5 since we have decades of experience, a strong command of business practices, the knowledge to help them utilize their existing investments in technology, and develop business processes to mitigate any compliance risks.

Epiq solution
Maintain a productive environment while fully leveraging Microsoft 365 Purview Compliance and eDiscovery features

To maximize their current investment in Microsoft 365 E5 licensing, Epiq rolled out Microsoft Purview Information Protection for data classification, Microsoft Purview Data Loss Prevention, sensitivity labeling, and Microsoft Defender for Cloud Apps to create the most secure and productive Microsoft 365 environment for users to work on devices and apps they choose, as well as Microsoft Purview eDiscovery (advanced) which provides an end-to-end workflow to preserve, collect, review, analyze, and export content that's responsive to the clients internal and external investigations.

results and benefits
Client Quote: " Epiq helped us realize the investment we made in our advanced Microsoft licenses."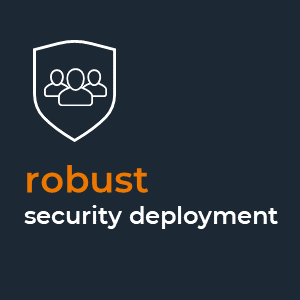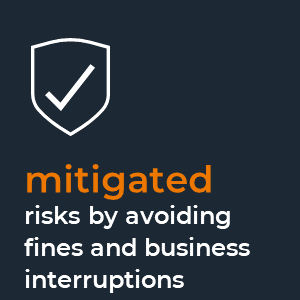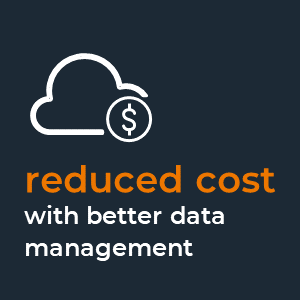 Learn more about our Information Governance and Microsoft 365 Compliance Solutions
Back