Results
Epiq Classifies and Migrates an Association's Data in Compliance with Microsoft Information Protection Classification
client need
The client required assistance to identify unstructured data located on disparate files share and home drive locations within traditional on-premises storage, cleanse the data, apply Microsoft Information Protection (MIP) Classification Labels, and migrate the data within Microsoft 365.
why Epiq?
Epiq's data migration and classification solution, eGovernTM, which sheds light into an organisation's unstructured data and contents, identifies if they are in breach of any standards and regulations, and integrates with M365 MIP, responded to the client's need.
Epiq solution
Using Epiq's eGovernTM solution, the team at Epiq carried out an assessment to bring insight into the client's state of unstructured data and contents, including those that contained sensitive information. Necessary compliance and policies to protect contents were identified, contents were scrubbed and classified in line with M365 MIP Classification policies and migrated to centralised, secure and intuitive document collaborative environments, namely SharePoint Online and OneDrive.
results and benefits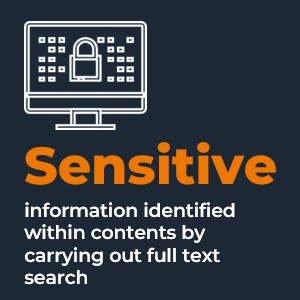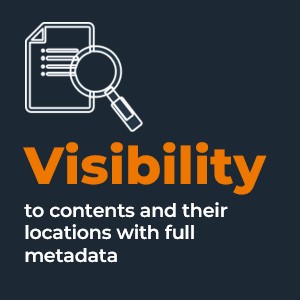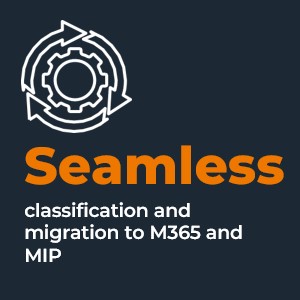 Learn More about Epiq's Information Governance Services
Back