Results
Epiq drives down risk by integrating ESI and Review for large medical device company
Client need
Reduce risk and improve vendor expertise
Due to communication challenges, the client's ESI vendor had mistakenly sent a large number of documents out to the review vendor who unnecessarily reviewed all the documents. Additionally, there was a lack of medical device patent experience by the review vendor, which led to inefficiencies. The client asked Epiq to propose an alternative approach that would reduce the risk of similar problems arising on future matters.
why Epiq?
Epiq's ability to implement a truly integrated end-to-end eDiscovery approach and project team would eliminate confusion and mixed or unclear messages while working on individual matters. Our solution would also greatly reduce the number of 'eyes' on sensitive documents by including our analytics team early in the process. Finally, Epiq's specialized Health Care Practice Group could provide the client with team members who possess medical device experience and have extensive patent dispute knowledge.
Epiq solution
Integrated, end-to-end offering from Epiq's specialized Health Care Practice Group
Epiq provided an integrated solution, via Epiq's specialized Health Care Practice Group, in which ESI and Managed Review teams communicated on project goals and needs right from the very beginning of each matter.
results and benefits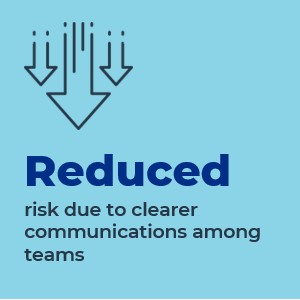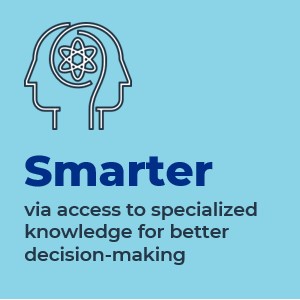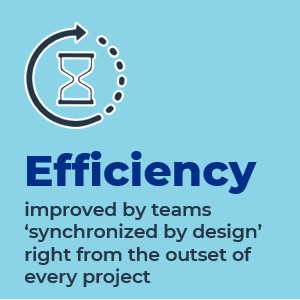 Learn more about Epiq's end-to-end eDiscovery Services
Back